Shadow KIL France
Day 4, 5, and 6 Update
Day 4 of the Shadow KIL France trip started off slowly as we waited out the rain so that we could meet up with the locals and have our first shop stop at Bros. Bike Store. Luckily the gods were on our side, the clouds broke and we were able to have an amazing day chilling at the shop with the fans and then heading to an amazing new street plaza to get some shredding in. The whole crew killed it. So stoked on the turn out and a huge thanks to everyone that showed up! Day 5 was a travel day as we packed our bags and headed to the coastal city of Montpellier. Seven dudes in a hot van always makes for an interesting trip but we made the best out of it and used the drive as a way to recharge and get ready for some shredding in Mont P! The 6th day of the Shadow KIL France trip was an amazing one. Regardless of the team being beat from so much riding, they managed to get up and get going at an amazing rate. Dodging bits of rain here and there, the weather cooperated and we were able to get a full day of riding in. Some amazing stuff was done by everyone in the crew that we can't wait for you to see. Day 7 is about to begin and you know for sure we'll be back with the update on all your favorite riders. Follow
@theshadowconspiracy
,
@sparkysfrance
, and #kilfrance for all the daily updates.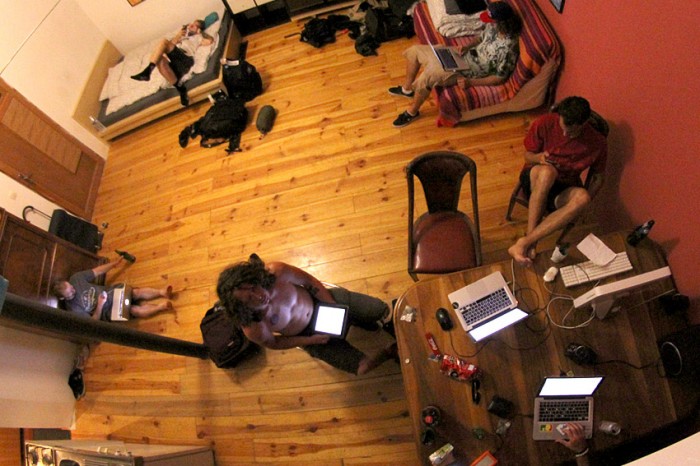 The new digs in Montpellier are amazing. Sparkys France are treating the dudes right!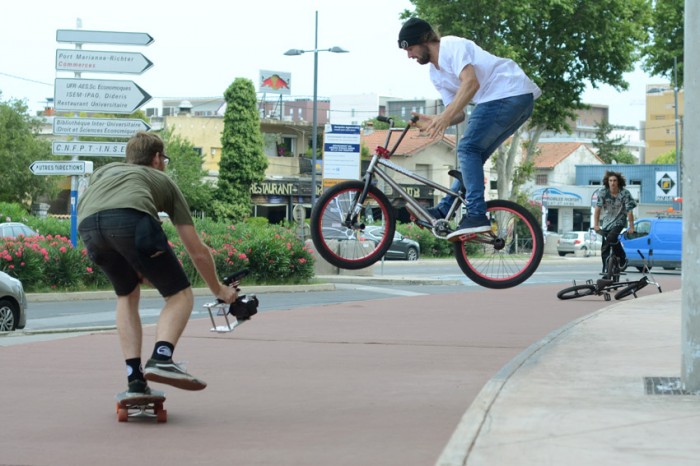 Paul Ryan with an awesome tech, grind combo. Had the whole crew cheering when he landed this.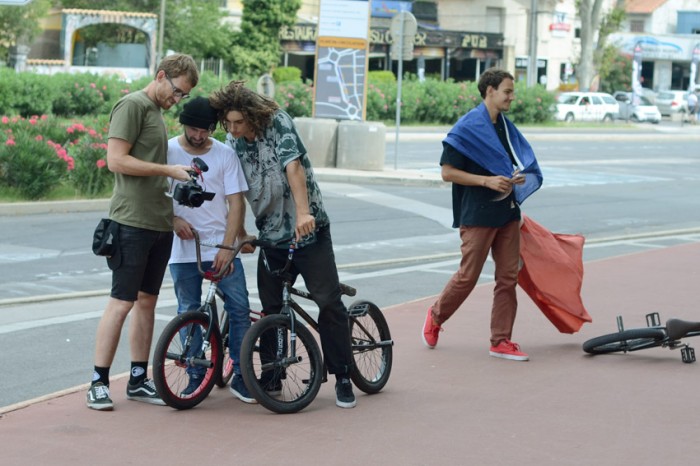 Chadwick, Paul, and Simone checking the footage while Badet celebrates in a truly European way.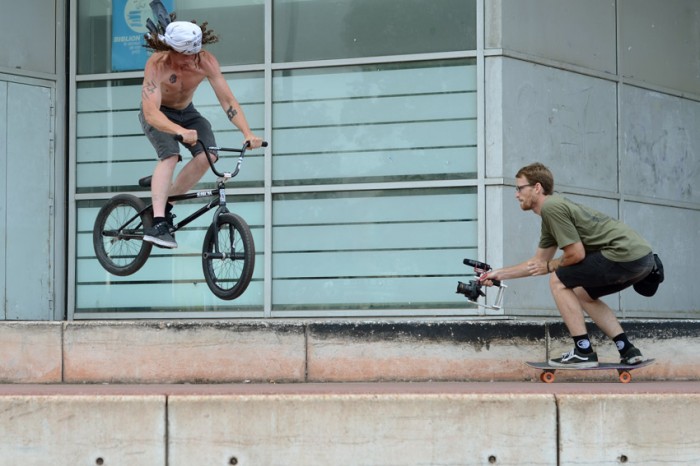 Ditchburn put down an equally amazing grind combo on this sweet ledge set up.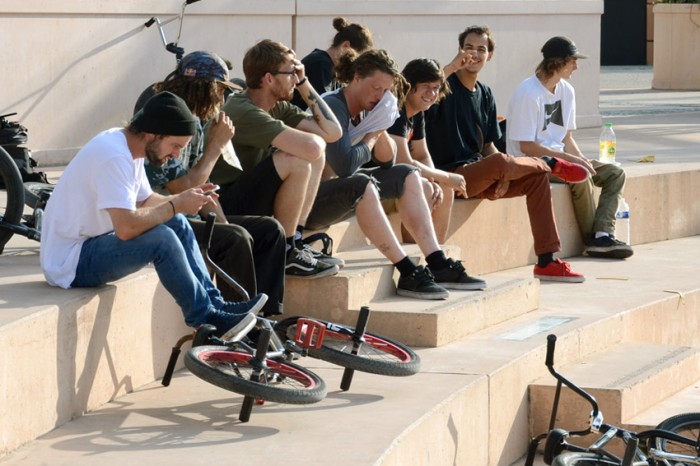 Towards the end of Day 6, the sun was out and it was hot! Check Ditchburn out dying.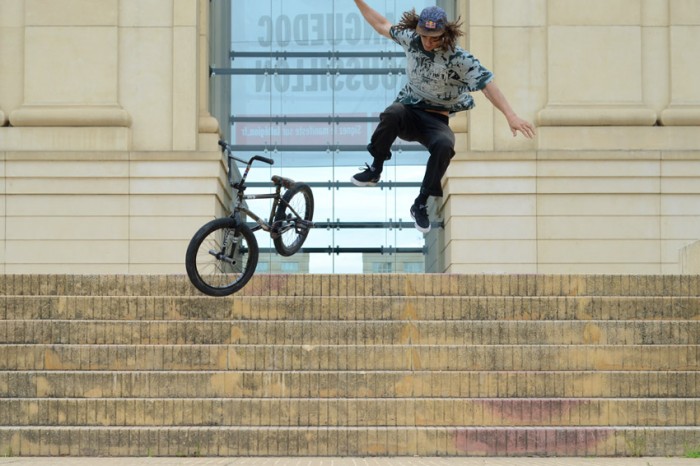 Lilian of Sparkys France and Bros. Bike Store labeled this as "Shit Happens." We agree.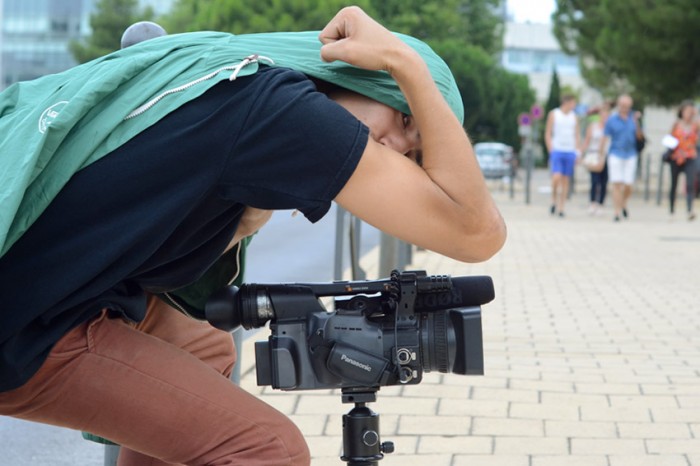 Nico Badet getting that second angle while protecting the cam from the drizzle. That's a team player.