Shadow KIL Italy
Day 1 – 3 Update
After a successful trip to France, Simone Barraco and Joris Coulomb headed east to Italy to keep the KIL Tour going. First stop was Milan where Simone's original sponsor and Shadow distributor Front Ocean is located. The crew hit the streets after the rain cleared and came across a couple of famous spots that have been blowing up big in the skate world. After a few good clips were had by Simone and Joris, the day was done.
Day 2 was amazing. Front Ocean organized a jam at the Seregno skatepark that included a coffin box jam and some prize giveaways. The locals turned up from all over Italy as far south as Rome to get in on the KIL Tour excitement! Everyone rode amazing and many good times were had. We can't thank Robbie at Front Ocean and the rest of the Italian locals more for having us and showing us just how strong the Italy BMX scene is!
After Milan, the crew headed to Simone's home town of Genoa. The rain followed and kept everyone from riding but to make the most of it, Simone took us to his mother's house and we were fed some of the best pasta of our lives. Nothing can beat some home made Italian cooking. After dinner Simone's mom busted out the photo album and we were treated to some of the funniest photos of Simone as a kid. His BMX future was alway bright.
Day 4 is about to begin and the sun is shining. Stay tuned and follow @theshadowconspiracy, @simobarraco, and @jorisco for all the updates!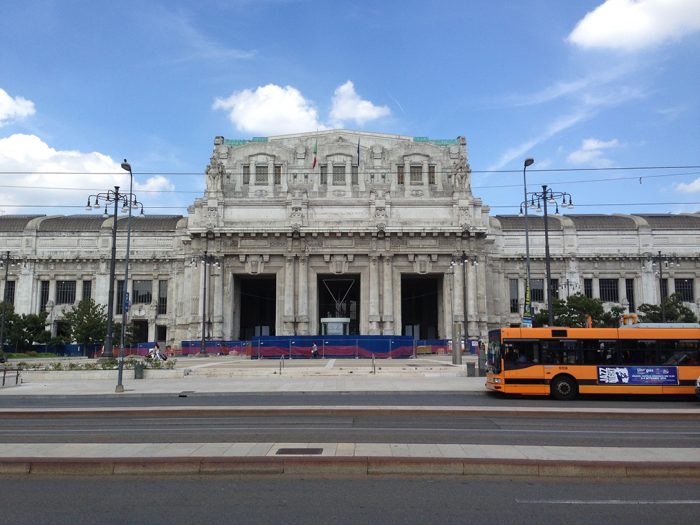 Milan Central.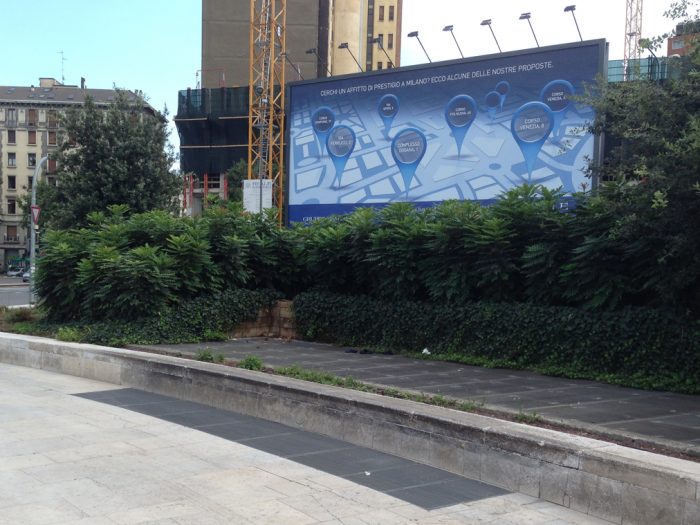 Hot spot number one for the day.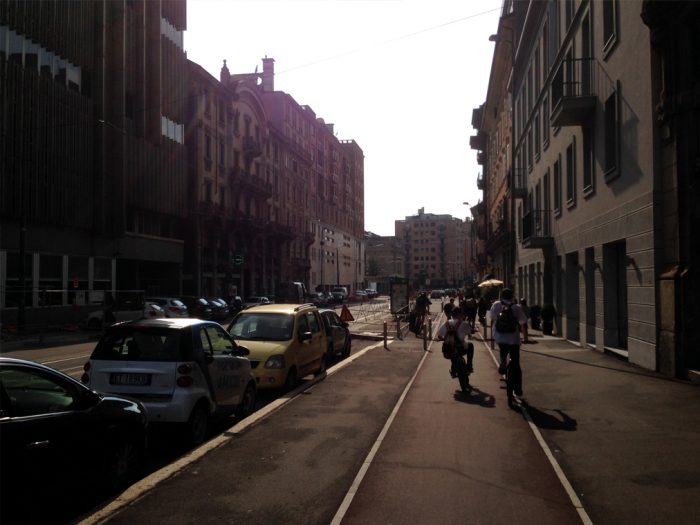 Cruising the streets of Milan.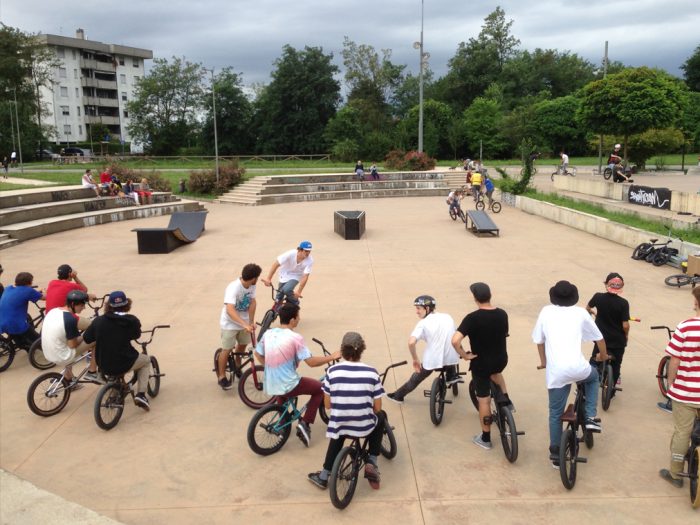 Front Ocean KIL Tour Jam at the Seregno Skatepark. This was at 10am before the crowd even showed up!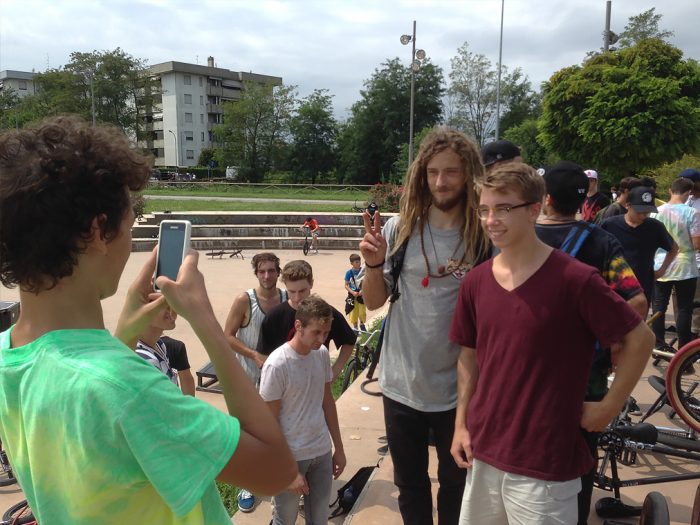 Joris Coulomb is for the people.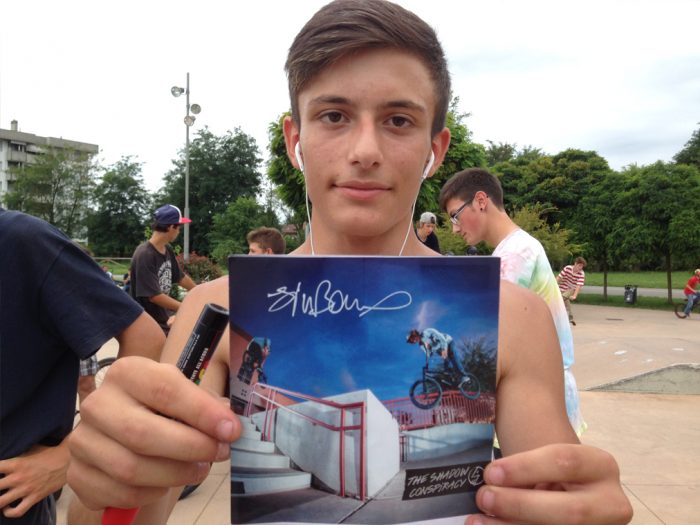 This kid might not look stoked, but he almost freaked out when Simone signed his 2014 Shadow catalog.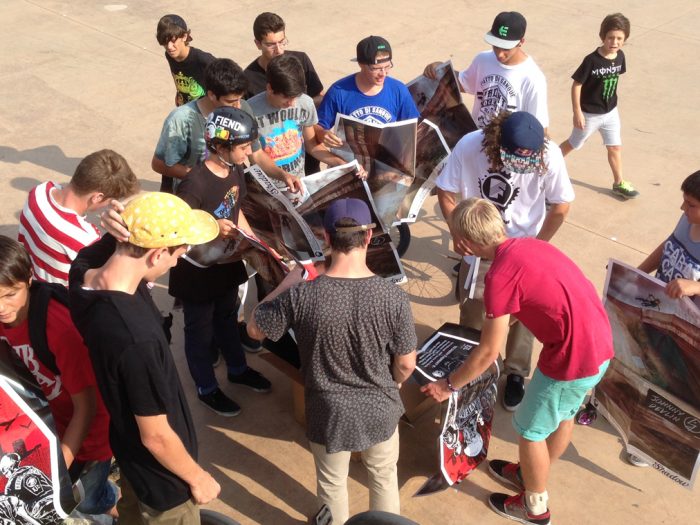 Simone being swamped for autographs by kids with brand new 2014 Shadow posters.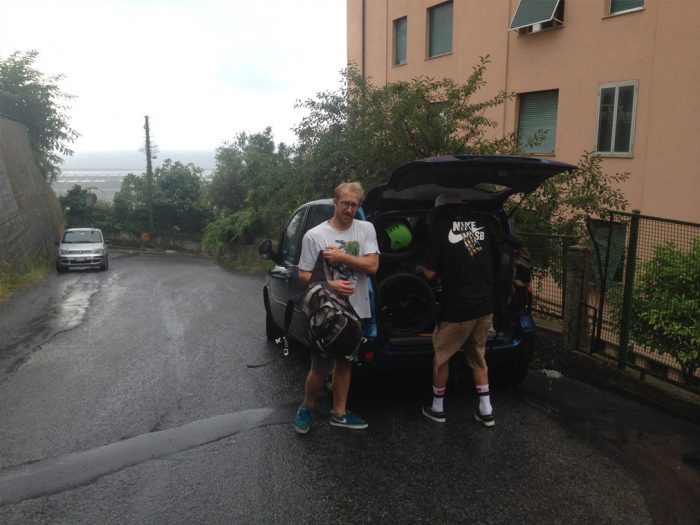 Day 3 and the rain came. We made it Genoa alright thanks to Fefe the Engineer!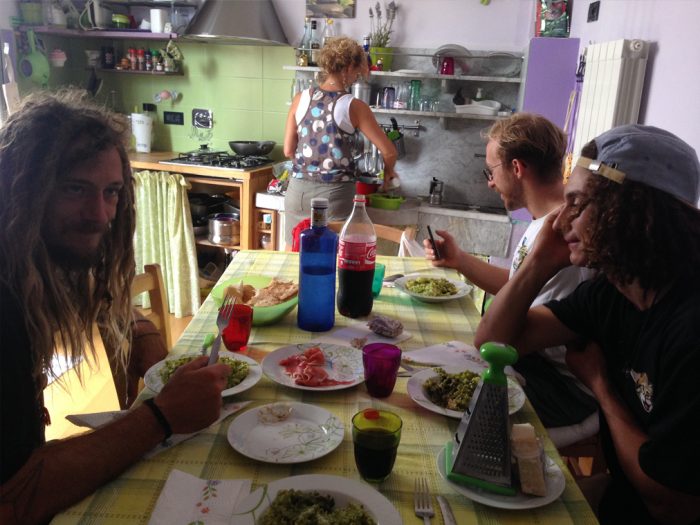 Home cooking courtesy of Simone's mother. Joris is in pesto pasta heaven.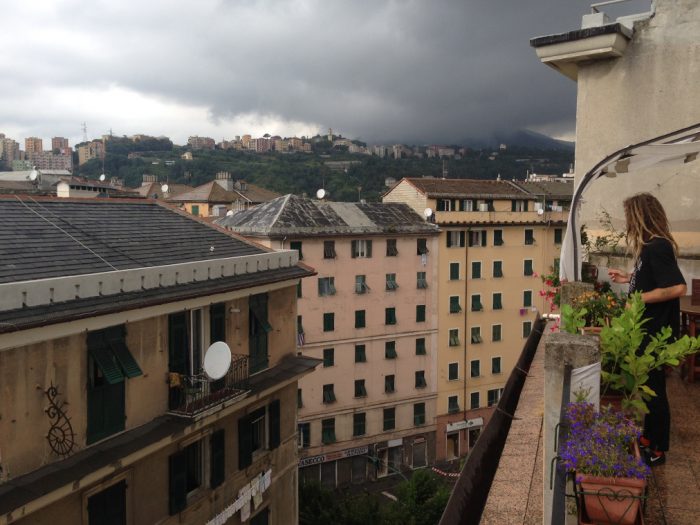 Joco checking the forecast on the balcony.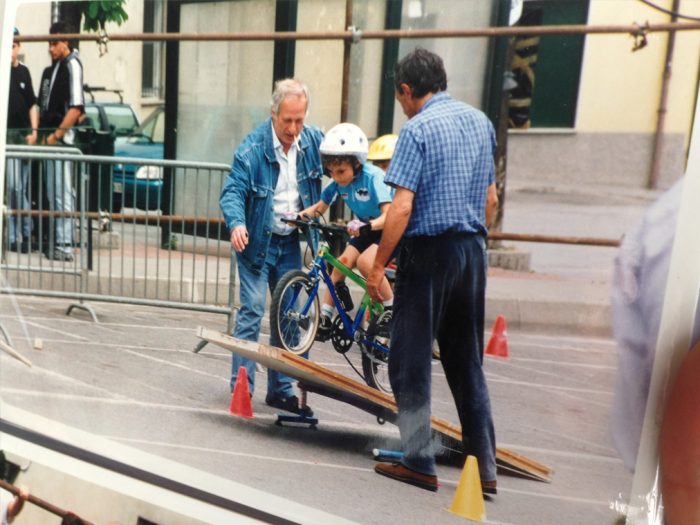 Simone shredding the kick turn ramp when he was just a baby.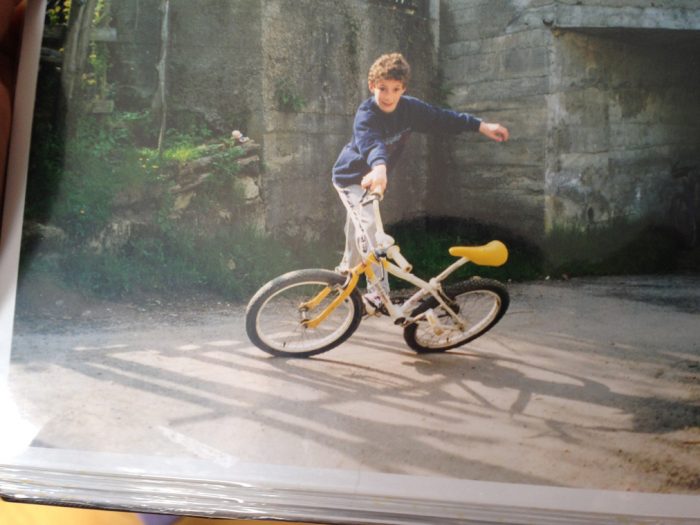 A little more grown up, and a little more stylish.