Shadow KIL Week at Woodward East
July 14th to July 20th (Week 7)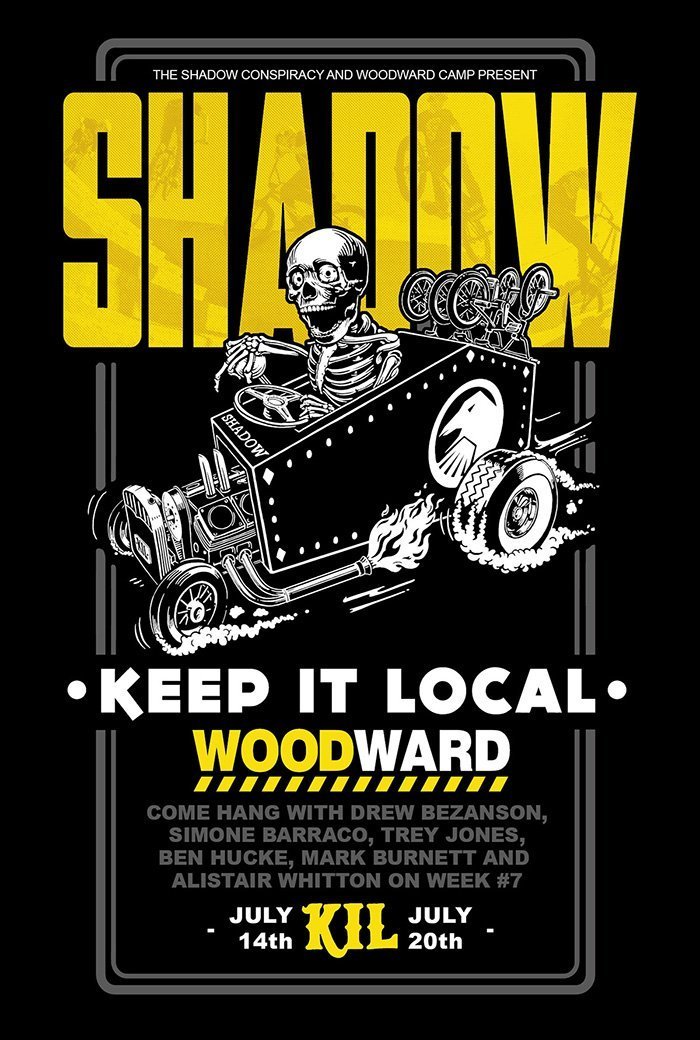 The Shadow crew will be at Camp Woodward East July 14th to July 20th (Week 7).
Drew Bezanson, Simone Barraco, Trey Jones, Ben Hucke, Mark Burnett and Alistair Whitton
will be riding with the campers, having fun events, and giving out tons of prizes all week long. Follow all the action on Instagram using #shadowwoodward and keep posted with all the
updates on the Woodward BMX & Shadow Facebook pages.