Shadow Mesa and Proles Beanies

Perfect head gear for navigating heavily air conditioned spaces if you're a little thin skinned
or if you're roaming a bit south of the equator this time of year.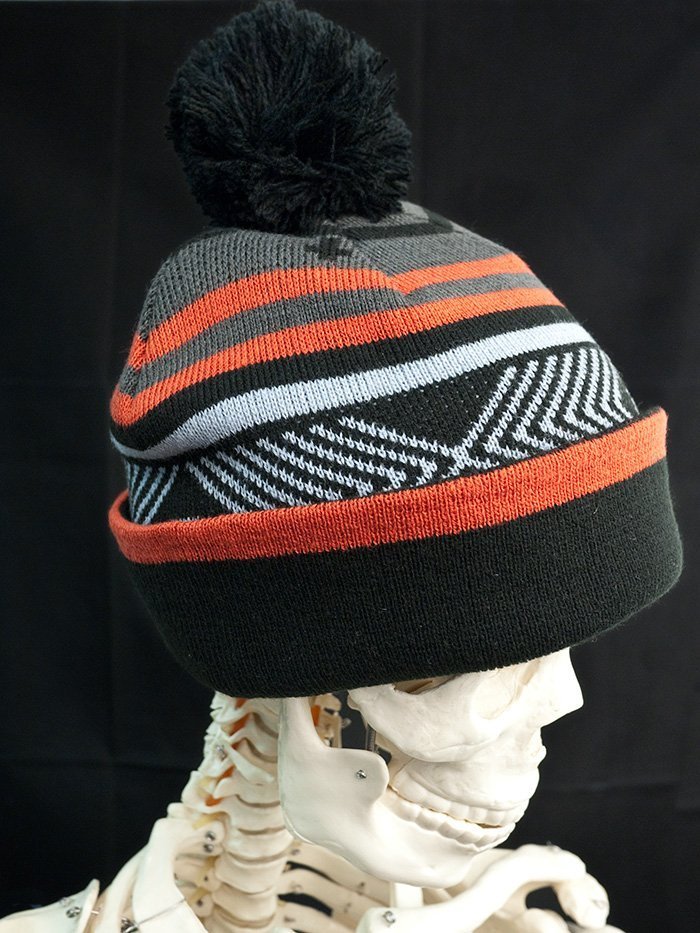 The Mesa Beanie is an 9.5″ beanie (unfolded) with a black, reddish orange and gray southwest pattern.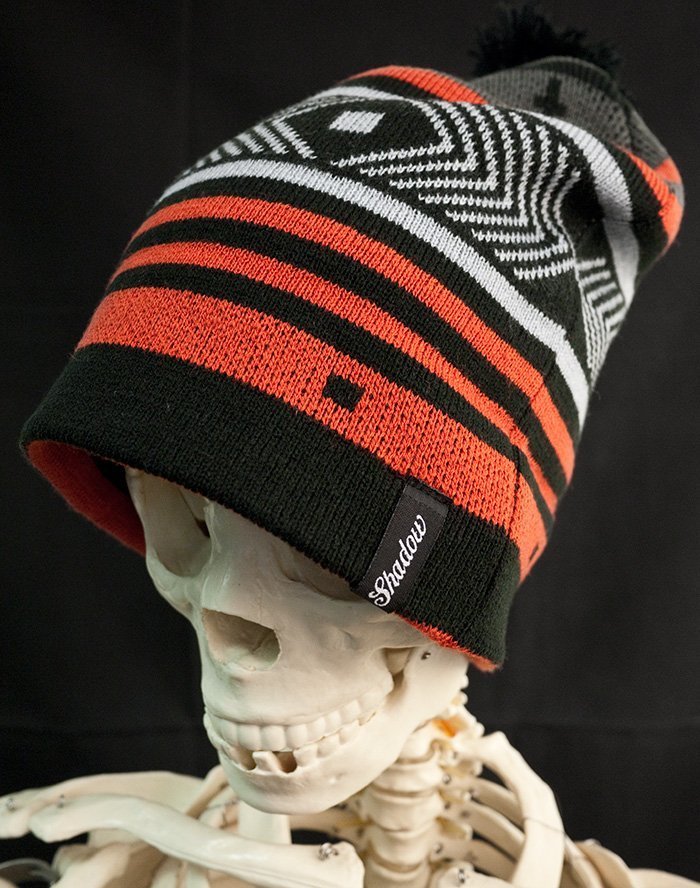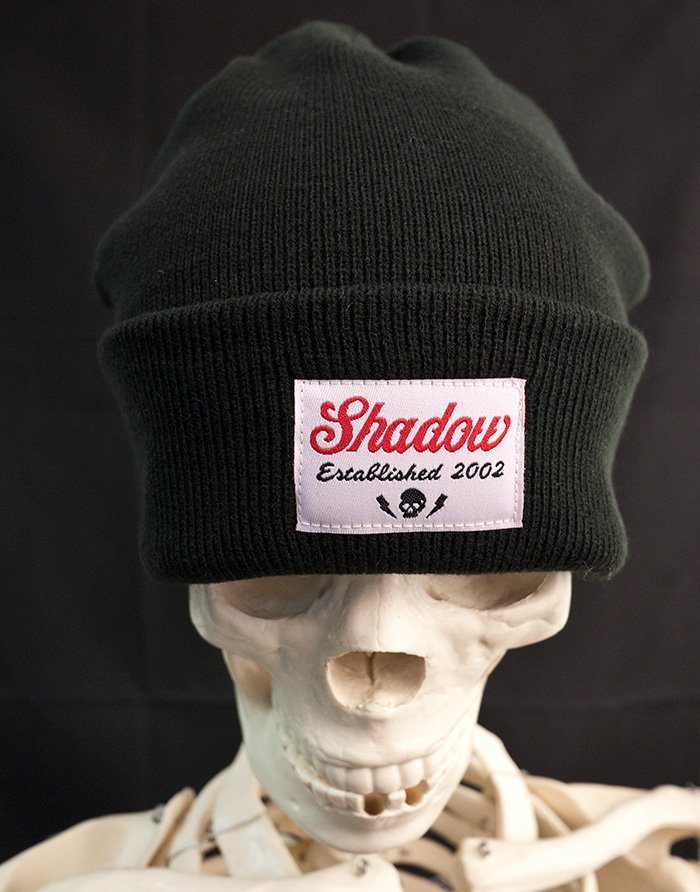 The Proles is a black, 10.5″ long (unfolded) beanie with a custom Shadow Established woven label.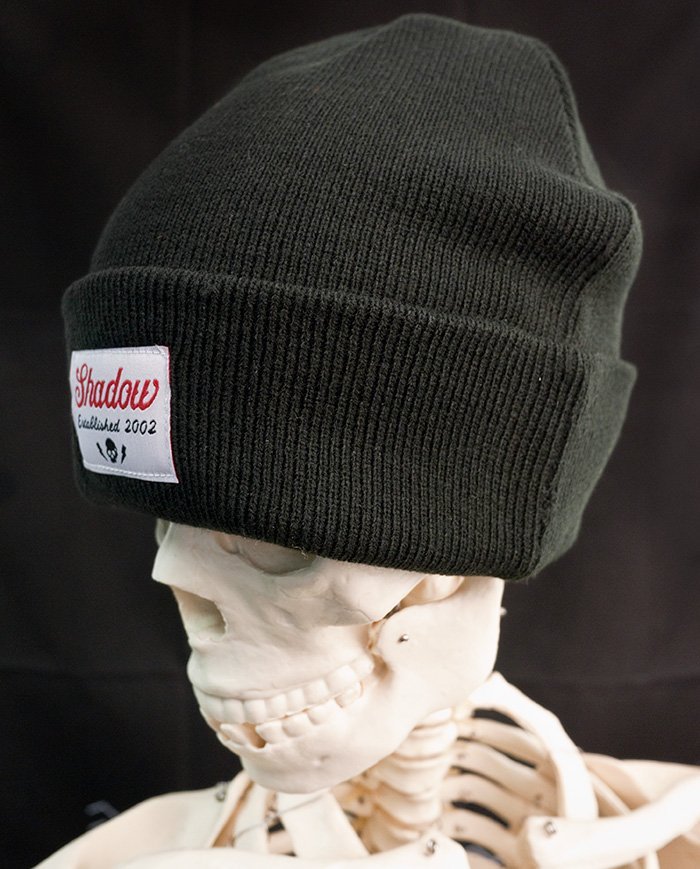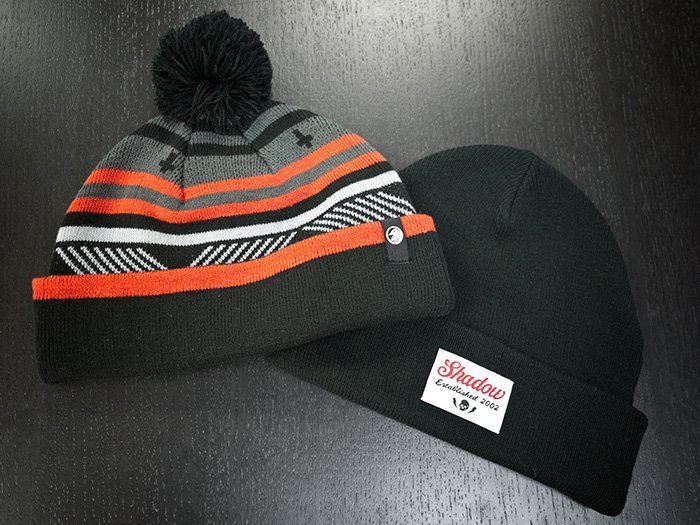 Be sure to hit up your favorite local shop, mail order or our online store to pick these up!