Shadow Multi-Tool
Available Now!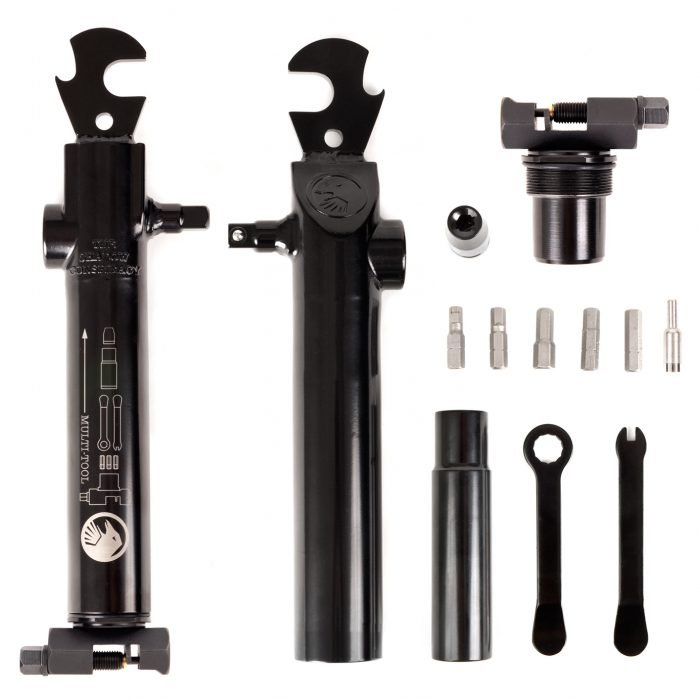 This is the moment everyone has been waiting for! The Shadow Conspiracy Multi-Tool is now available. Featuring an investment cast, forged, and CNC steel construction, this package includes just about every tool you need to work on a modern day BMX bike and then some!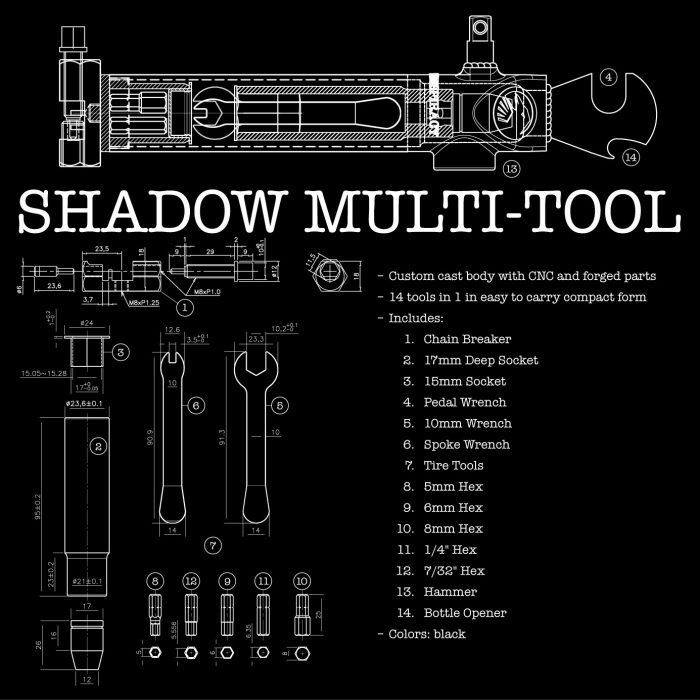 Includes: chain breaker, 17mm deep socket, pedal wrench, 10mm wrench, spoke wrench, tire tools, 8mm hex, 6mm hex, 5mm hex, 1/4″ hex, 7/32″ hex, hammer, and most importanly, a bottle opener.


Simone loves it and so should you! Hit up your local shop or mailorder and get yours today.