Shadow Sneak Peek
Simone Barraco signature Strada Tire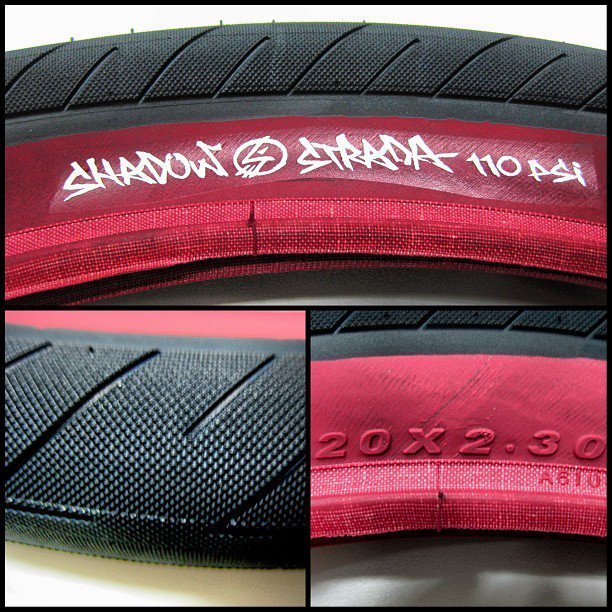 Simone worked hard on a design that would compliment his insane street riding skills. Wide, smooth, and ready to cushion huge drops, the Strada tire comes in black, grey, and maroon sidewalls.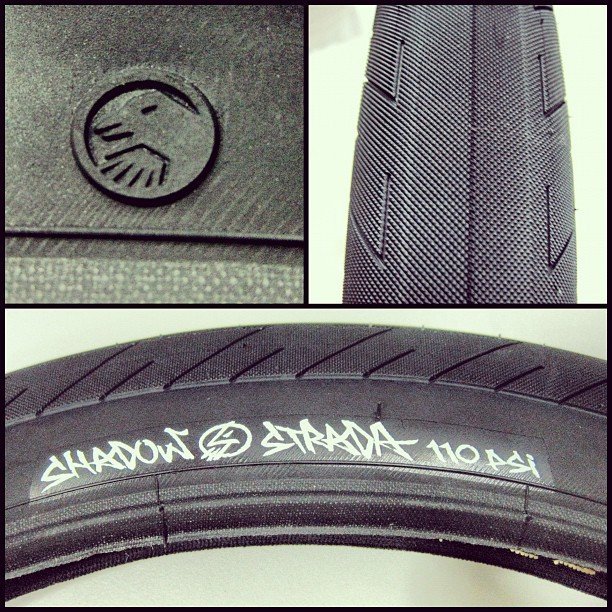 Not only did Simone help design the tire, but he hand drew the artwork for it too! Strada means street in Italian and that is what this tire is built for. Get stoked, available soon!

If you haven't seen it yet, watch this edit now and find out why Simone made this tire.