Shadow X Greenfilms
DSLR Backpack Available Now!
Sit down with Greenfilms himself Alex Mayol as he runs you through how the new Shadow x Greenfilms DSLR Backpack came to be, what it does, and why you should get one.

Video: Shadow X Greenfilms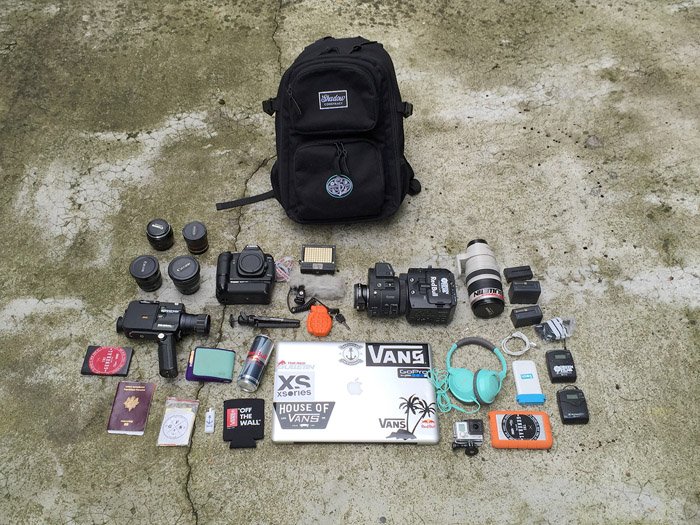 Click here to check out an in-depth look at the bag brought to you by the dudes at BMX Union.