Shadow x Vans
Dan's Comp Demo Pics
Dan's Team Manager Scott Towne was on hand to shoot some photos from the Shadow x Vans Team Demo at Dan's Competition this past Saturday. The weather was an oppressive 108 degrees but the crew still managed to kill it. Thanks to everyone who came out and met the team! Check out these photos from Dan's 360 below and stay tuned for an edit from the whole trip!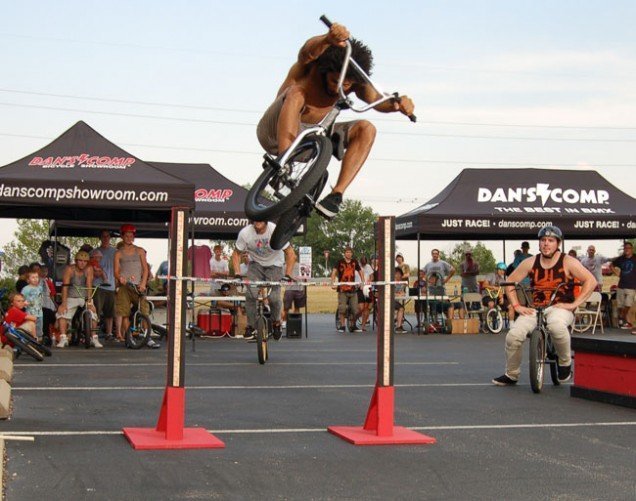 Lahsaan steezin' it over the bunnyhop bar with Ali in hot pursuit.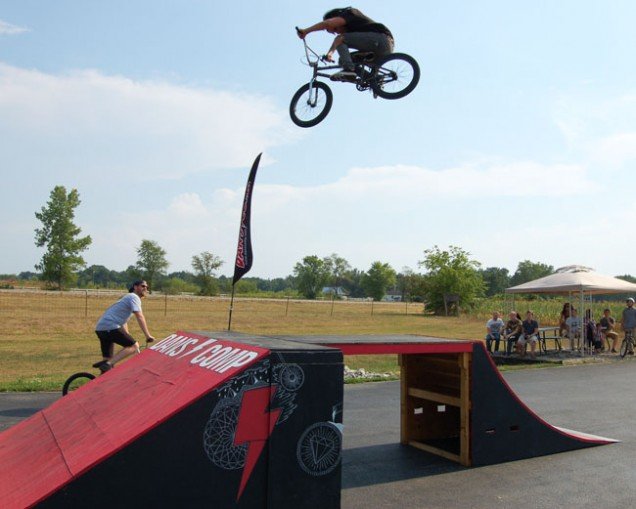 Trey with the BOOST!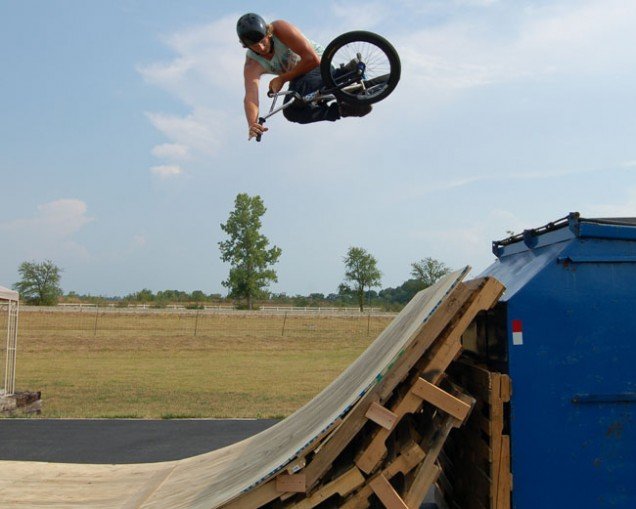 Dylan Gold drove 4 hours to hang with the crew and killed every competition.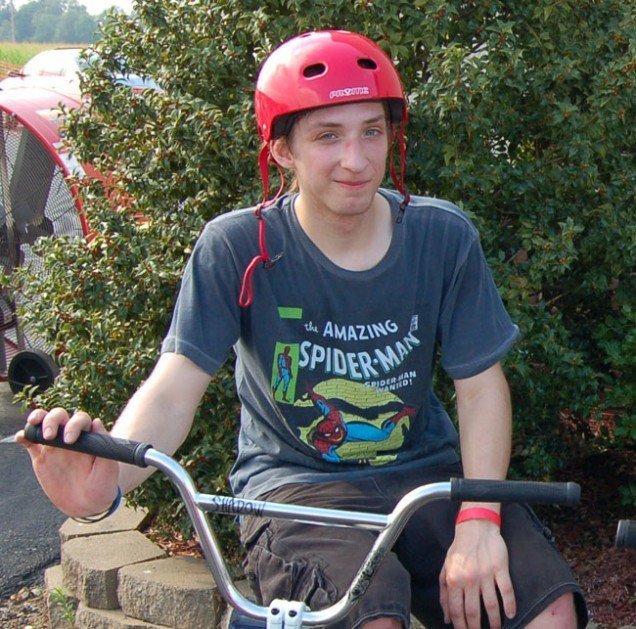 Patrick was the lucky winner of the Shadow Vans giveaway and got decked out in a whole new set of gear. What a lucky guy!