Simone Barraco Bike
Data BMX Bike Check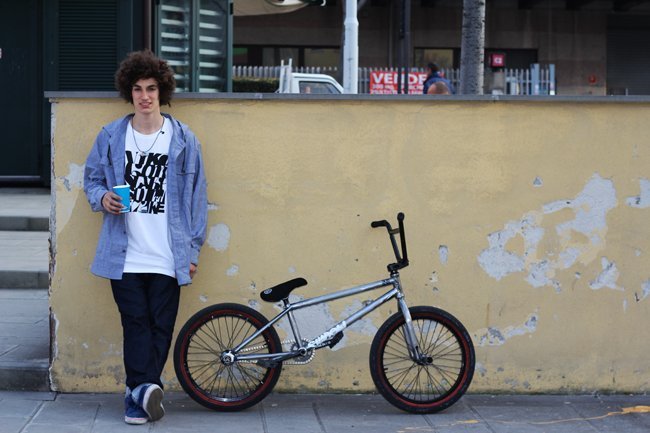 Scroll down for a closer look at Simone's ride and hit up Data BMX to check the interview.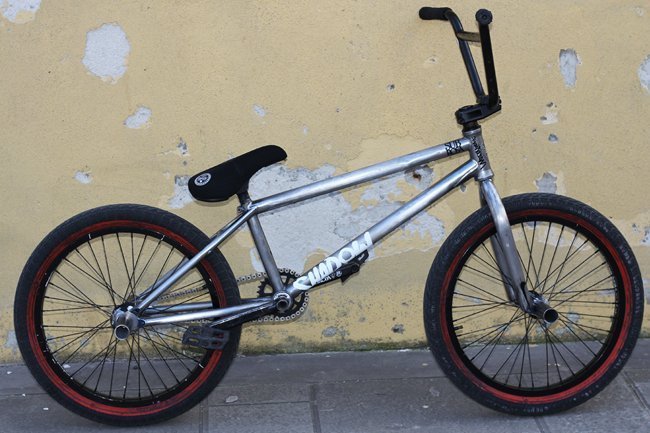 What once was blue, now is raw.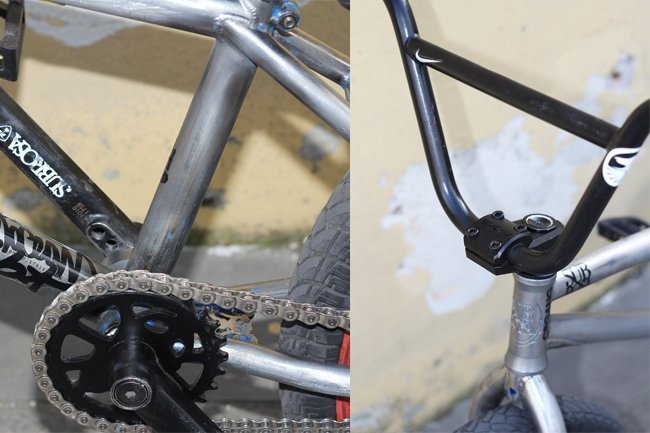 An Interlock V2 half-link chain and Simone's favorite Shadow product, the Vultus bars.


A Raptor hub and guard keep Simone rolling smooth despite the four peg madness!