Simone Barraco
Rider Update
"Hi guys! How's everything going!?" I'm doing pretty good after spending most of my December at home with a messed up ankle. Just been chilling, partying, and hanging out with the family for Christmas. Stuff like that!. For the New Year I went to Slovenia and Croatia with my crew. We met up with Croatian Shadow rider Filip Strbad while we were there. It was pretty awesome and I finally started riding again. I just moved to Barcelona with my good friends Nik and Luis. We are going to stay here for about two months and do some filming and chilling. I did just get an email today asking me to go to Singapore for about three weeks, so that might change things here. The crew is just too good so I can't pass it up! Hope you guys ave a happy new year and see you around!"
– Simone Barraco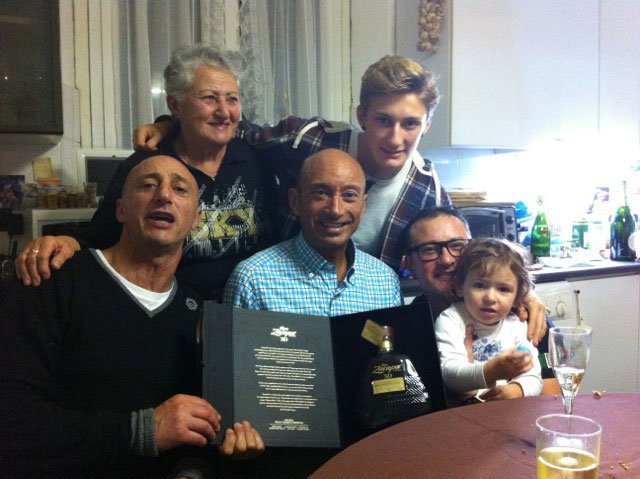 The Barraco family.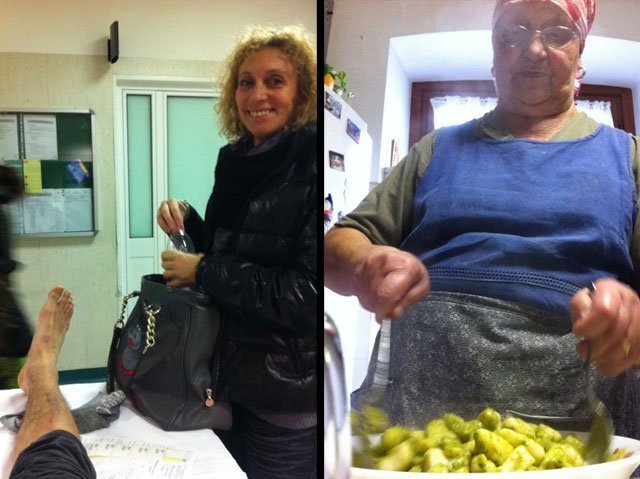 Simone's mom taking care of his busted ankle and his grandmother making him his favorite food.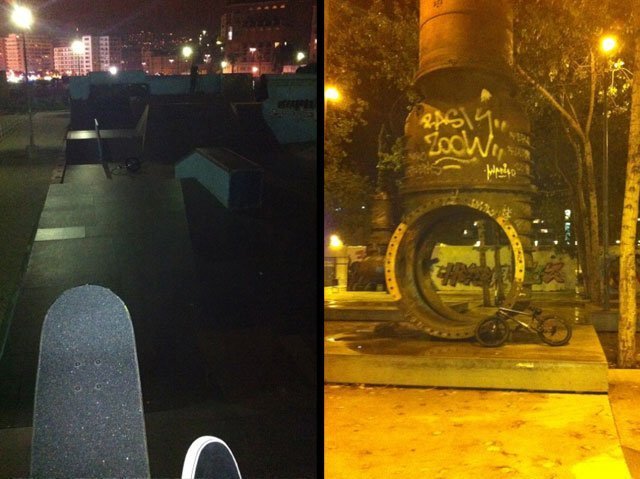 Simone says he's been skating a bunch, I'm sure he's amazing at that too!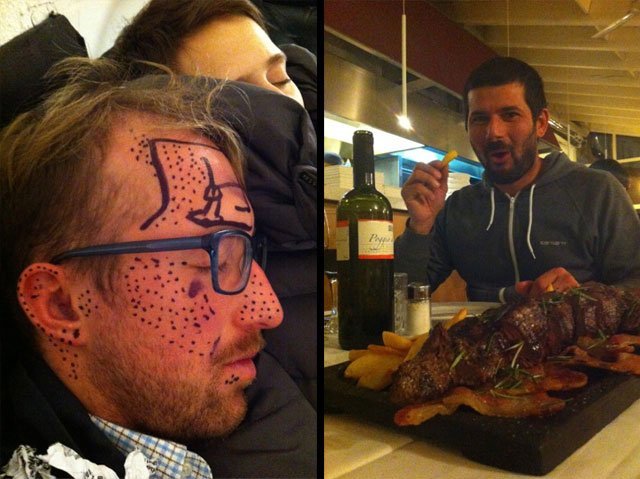 Don't pass out while Simone is drunk and has a marker.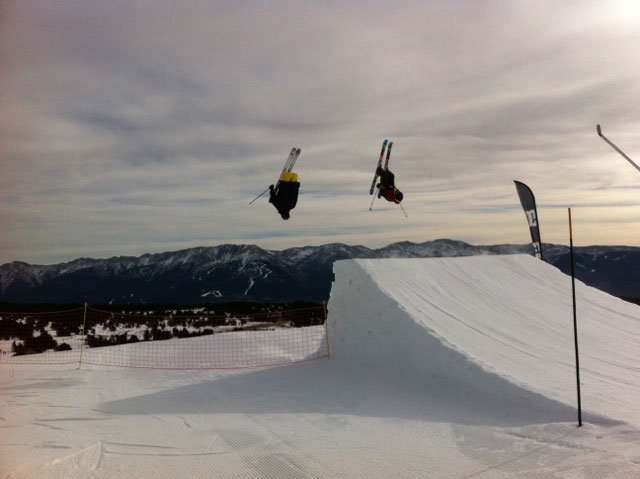 I really hope Simone isn't this good at skiing too!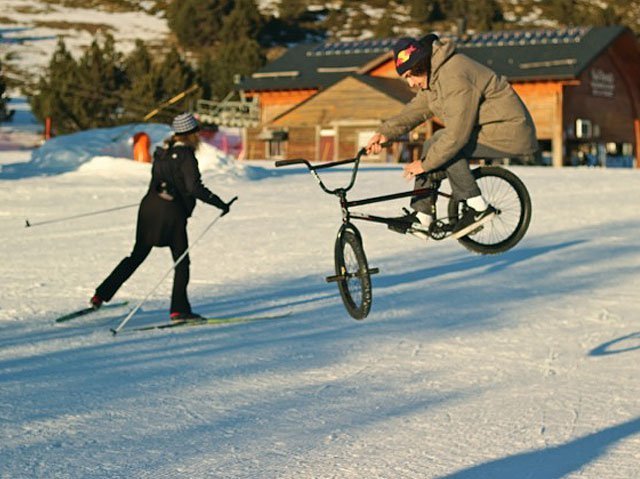 The Kid just can't get off his bike. Toboggan in the snow!