Simone Barraco
Rider Update
"Hey guys! What's up? I've been chilling at home in Italy after two crazy months traveling through Europe and America. It's been so fun. Starting from Madrid, I went to Barcelona, then to Simpel Session in Estonia, straight to the States to shred Orlando, Atlanta, Denver, New Orleans and Chicago with the Shadow and Subrosa crew! Lots of riding, filming, and laughing, but also a bunch of chilling, partying, and doing tourist stuff which is always better with friends! Now I'm in Genova, riding with my best friends on my new Subrosa prototype frame. So stoked! I just wanna thank Shadow and Subrosa for helping me travel to all these sick places and all my friends; Americans, Europeans, and Italians who enjoyed some good times with me! No names, you know who you are. See you soon!"
– Simone Barraco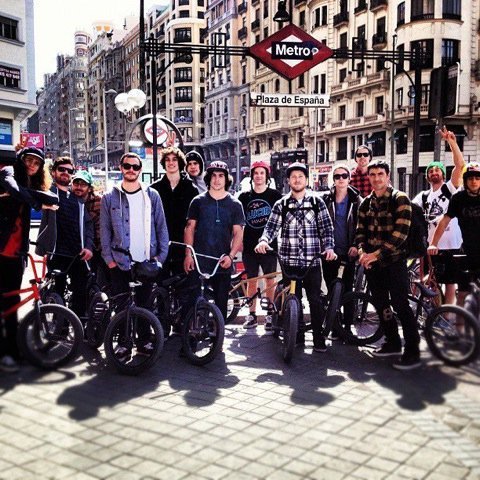 Simone and the crew in Madrid during the Red Bull Metro Pipe.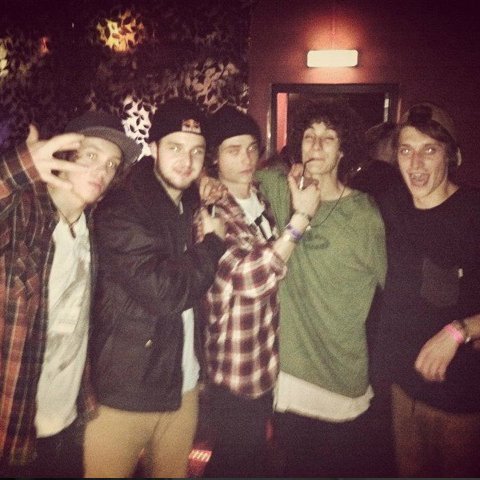 Getting loose at one of the many Simpel Session after parties.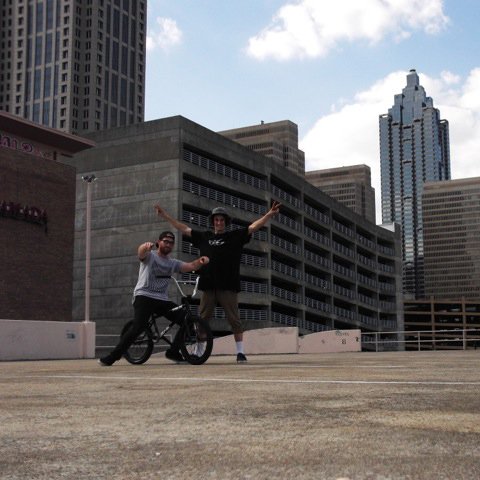 Chadwick and Simone on the infamous rooftop spot in Atlanta.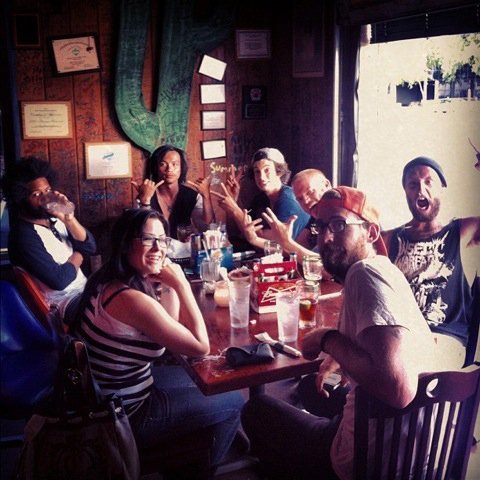 The Subrosa crew in full effect at the taco spot in Orlando.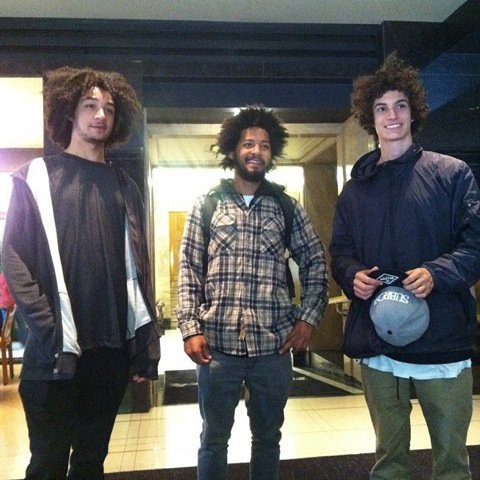 Hair club for men. These three dudes could be brothers.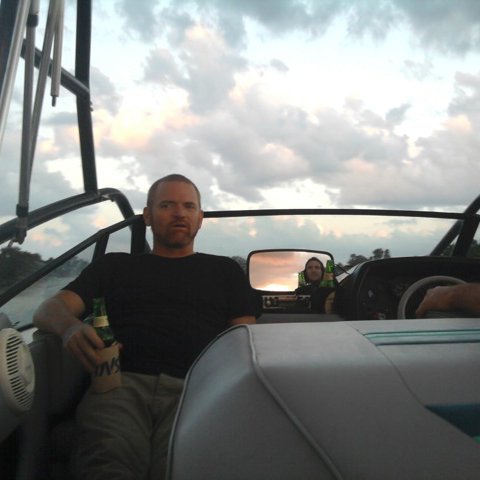 Ronnie B. showing Simone the good life on his last day in the States.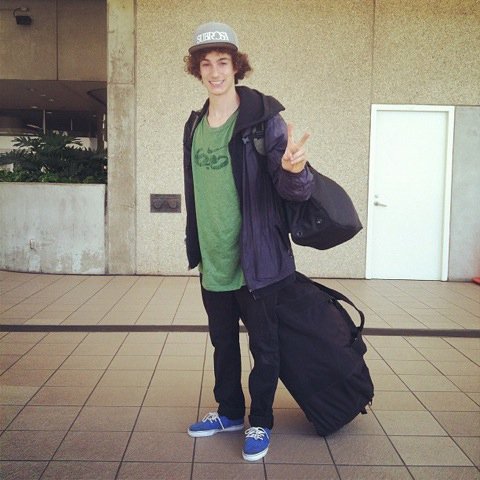 Chao chao! Arrivederci!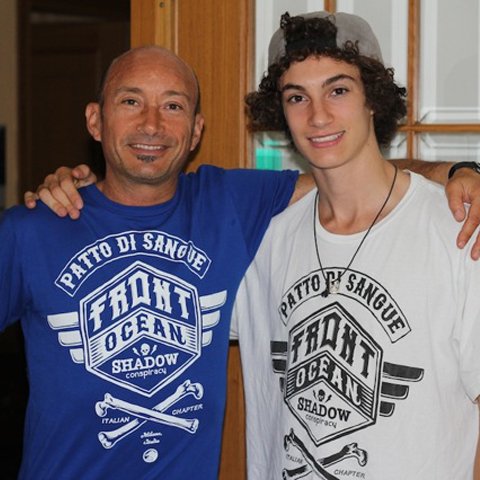 Simone back in Genova with his dad and rocking the new Shadow x Front Ocean t's.