Ben Hucke
Southwest Bound and Down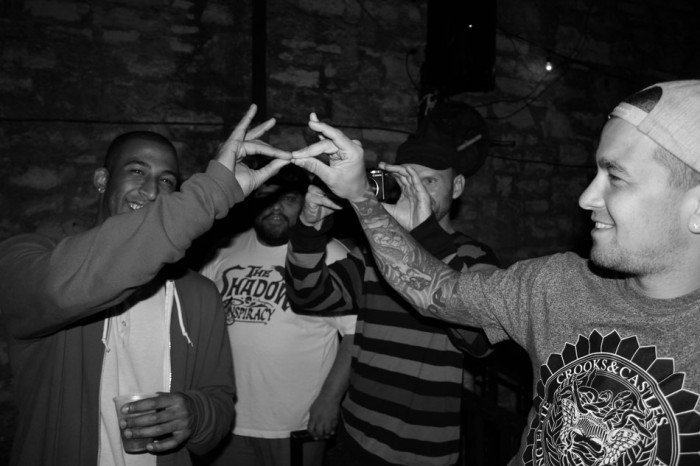 "What up dudes! Been super busy lately. I was just in Austin during SXSW for an Almond trip. It was a super good time, so psyched to meet Jared Washington, Shane Weston and our TM Paul Robinson."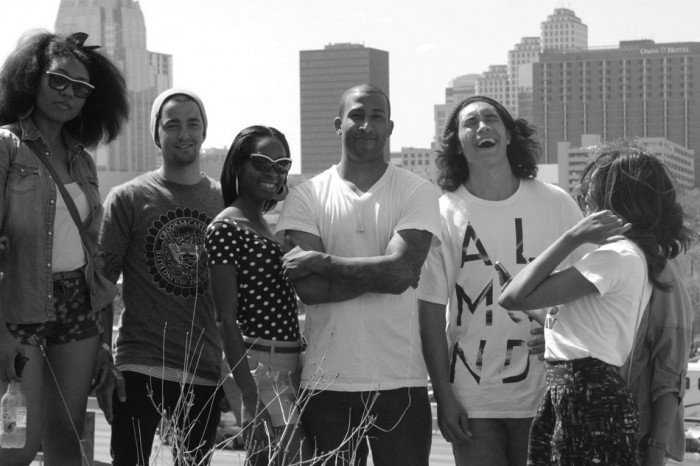 "Austin was a lot of fun, especially since it was my first time in town. We filmed a dope edit which will be out when the article in the next issue of DIGMagazine releases."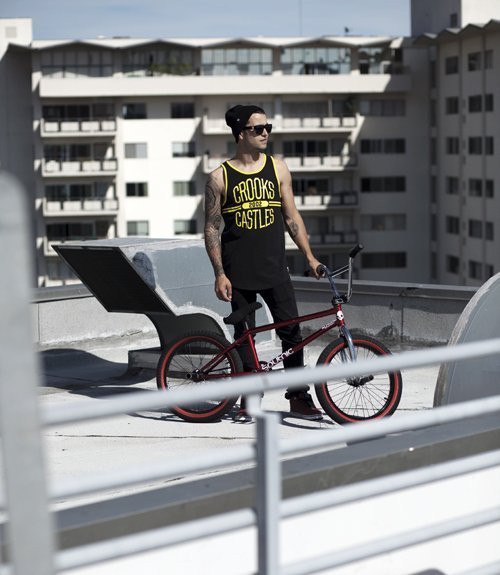 "This week I've been down in LA soaking up the sun and working on some projects with CrooksnCastles."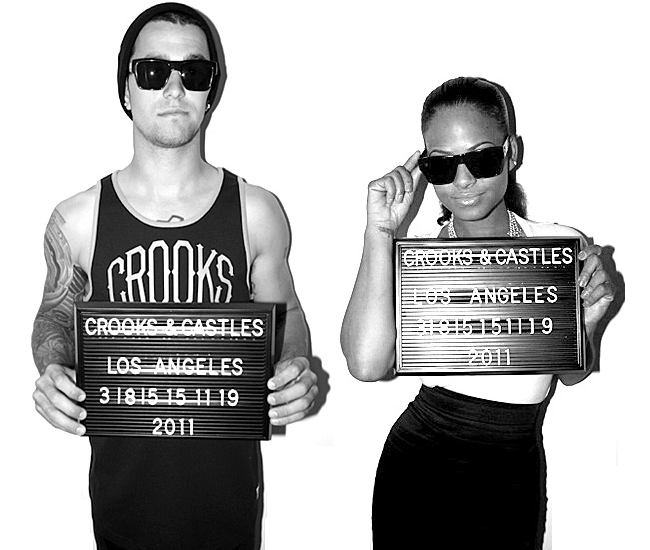 "Everyone at Crooks is amazing and it feels good to be part of such a tight knit family."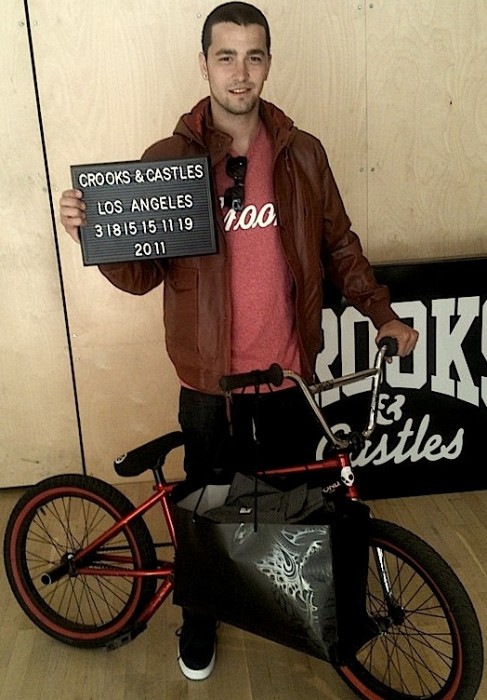 "Be on the look out for a couple edits and an ad in the next Skinnie Magazine." -Ben Hucke