Stay Warm with Shadow
New Winter Apparel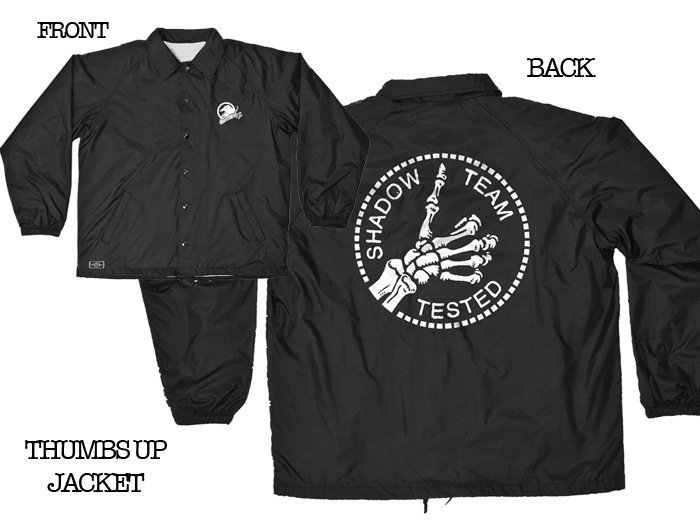 New to the line is the 100% Nylon Thumbs Up Jacket. It features a Byron collar, elastic cuffs, and a drawstring bottom to keep the cold out.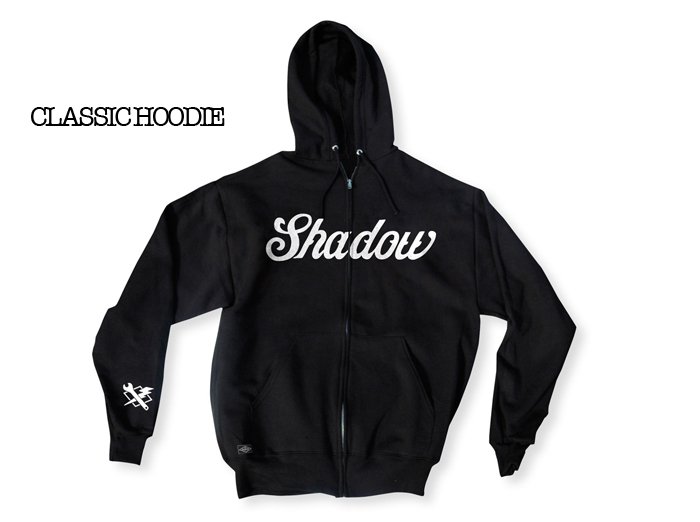 Our Classic Hoodie is slim fitting and lightweight with a 80/20 cotton/polyester blend.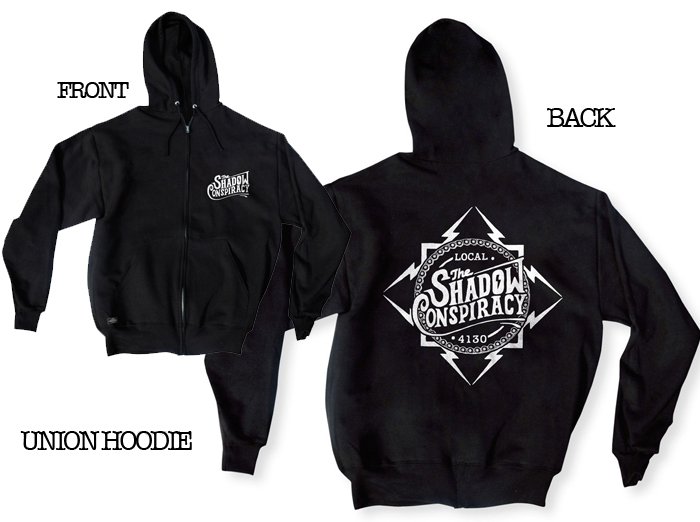 The Union Hoodie has the same features as the Classic but with an awesome back print logo.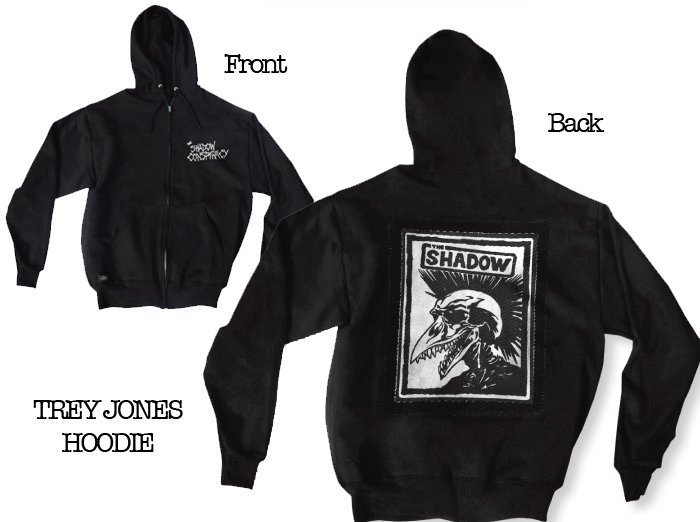 Trey Jones Signature Hoodie is for that North East Punker waiting in the snow for show tickets.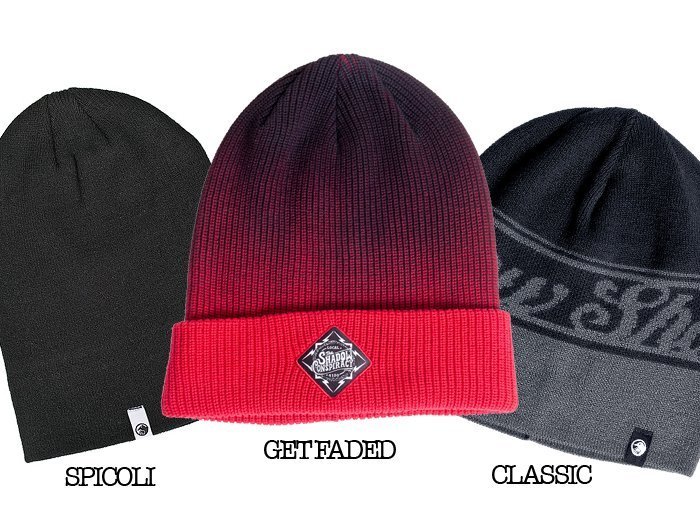 The Spicoli, Get Faded, and Classic beanies will keep your head warm from the winter chill.