Subrosa Brand ATL Trip Update
Lahsaan Kobza, Joris Coulomb, Scott Ditchburn
The
Subrosa Brand
team has been on a huge trip in Atlanta for a hot minute they just updated their site with a bunch of photos including shots of Shadow riders Lahsaan Kobza, Joris Coulomb, and Scott Ditchburn. Scroll down and see some of our favorites and then head to their
site
to check the rest!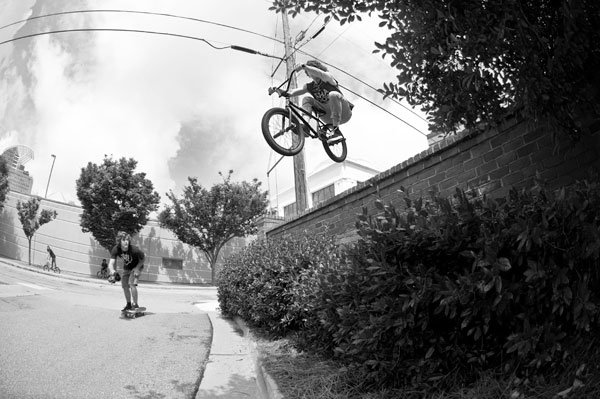 Ditchburn with a big ol' drop to start what I would only assume is a crazy line.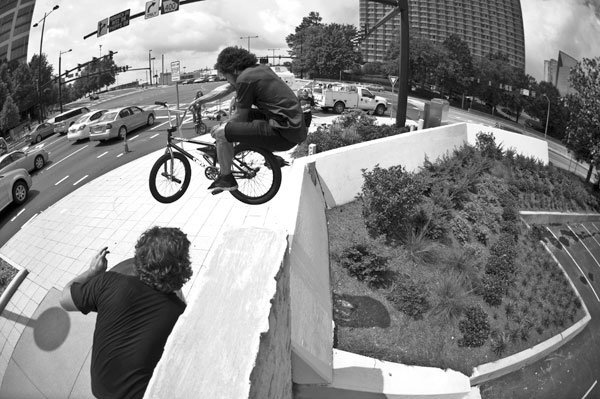 Lahsaan with a wild vertical wallride to toboggan out. Such dialed set ups in Hotlanta.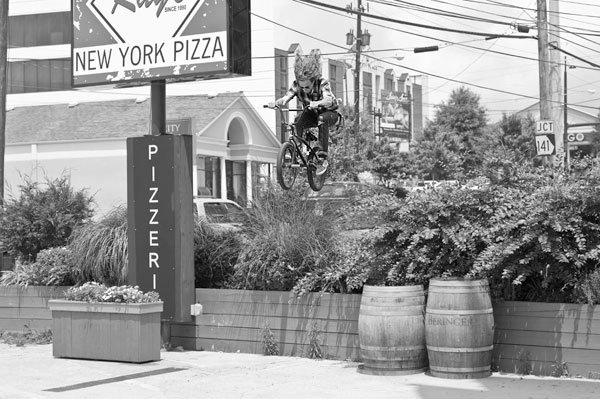 Any clip or photo of Joris Coulomb is automatically better due to his wild hair!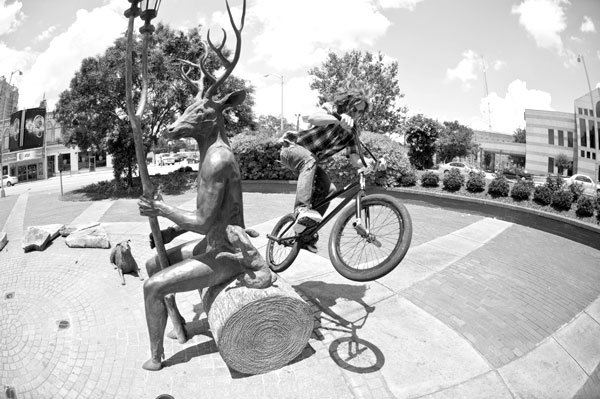 Joris again with a sidewalls manual to bar out.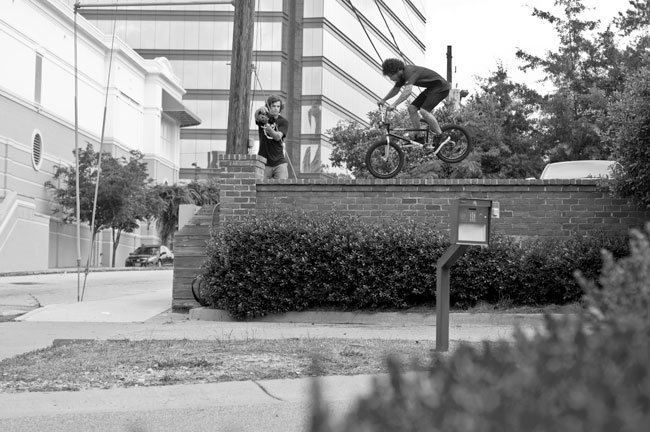 Lahsaan with a solid nosebonk to drop. Big head Bobby Kanode getting all the angles.