Trey Jones
ESPN Bike Check
The fine folks over at
ESPN BMX
just dropped a dialed bike check of Shadow Pro and Florida All-Star Trey Jones. Scroll to check out our favorite shots of his ride featuring some brand new and prototype parts including his new signature Killer cranks, Penumbra series Solus seat, and the elusive Supreme chain! Click
here
to check out more photos from ESPN BMX!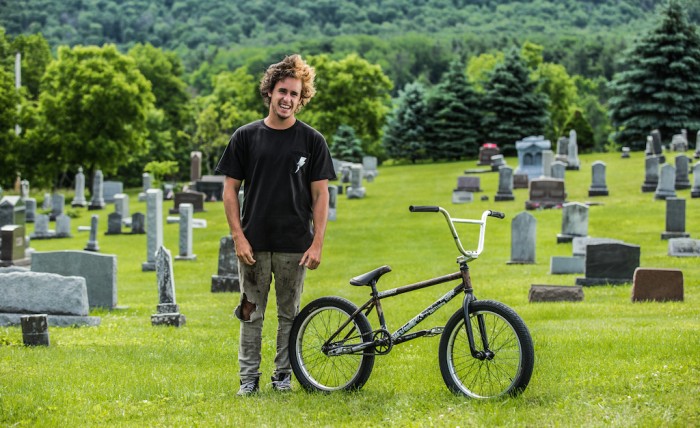 Smiles in a graveyard, a fitting image for the personality that is Trey Jones.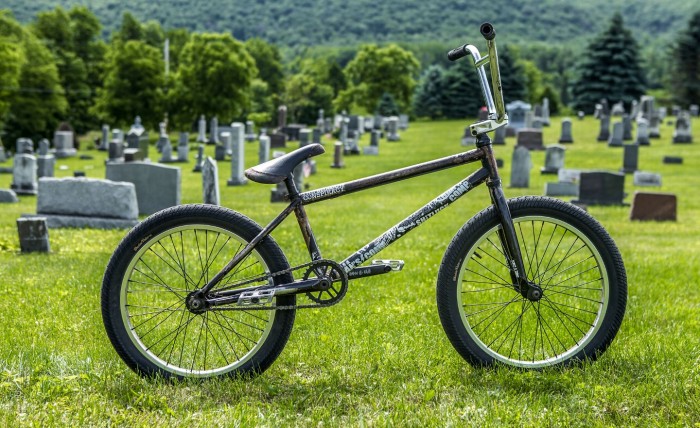 There is never any doubt that Trey will end up having a wild looking ride. What starts off as a normal bike will almost always turn into a rusted out, spray painted mess. We love it!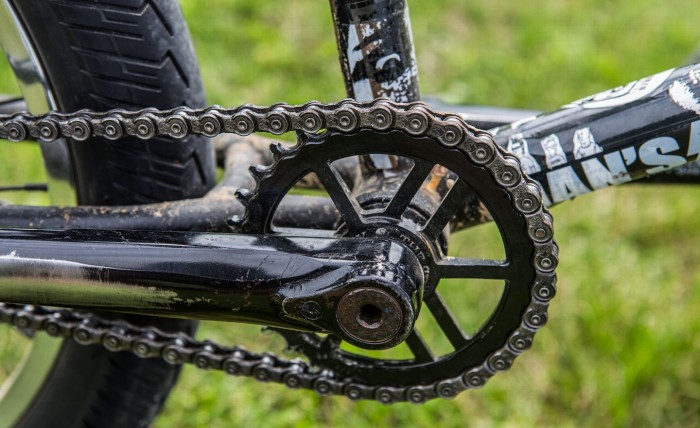 Trey has been working on his signature Killer cranks for a while now, coupled with the new Supreme chain, and Align sprocket, soon you won't have to worry about your drive train ever again.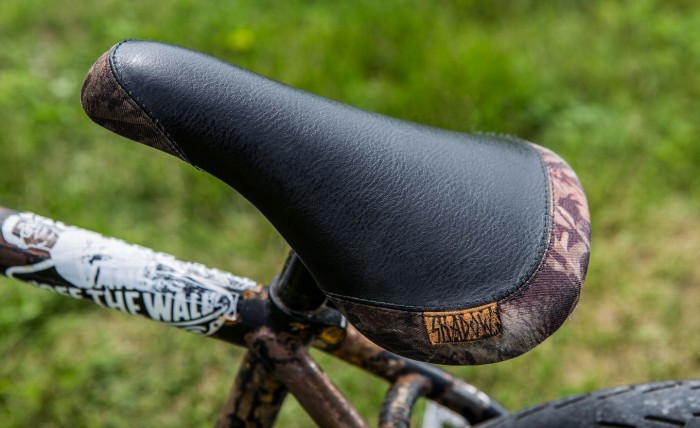 Version 3 of Trey's signature Penumbra series Solus seat featuring custom Shadow crow camo and hunter orange accents. You can't get much more florida than that.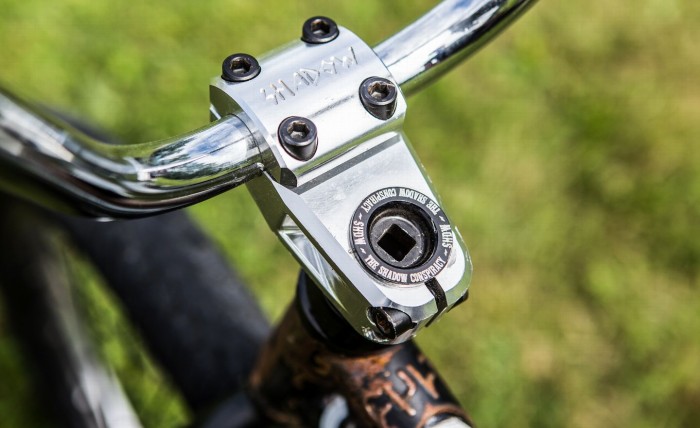 Trey's been rocking the Shadow Ravager top load stem since release. A classic stem that will hold up to all the roof dropping, gap jumping abuse he can throw at it. Photos: Jeremy Pavia