Trey Jones
Lots of Travelng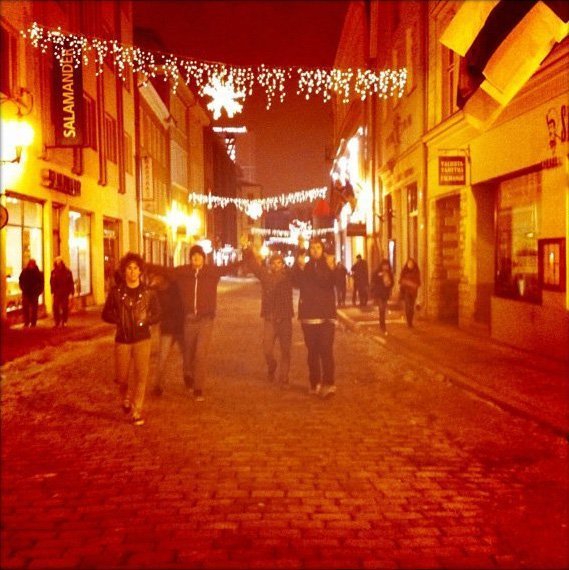 Here is the infamous Slap Jones with a little update from the road. He has been hard at work riding and filming for Shadow and Cult. Check out a few pics and words below.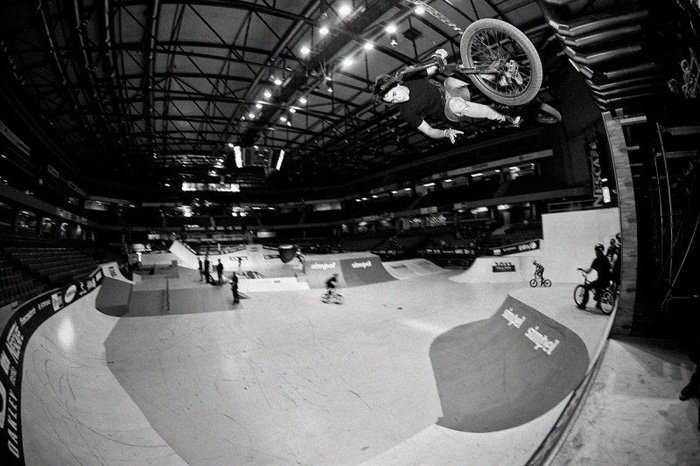 "Yooooo, what's up! I've been doing a lot of traveling lately. First I was in Estonia for Simpel Session. Watched Drew win yet another contest, it was insane!"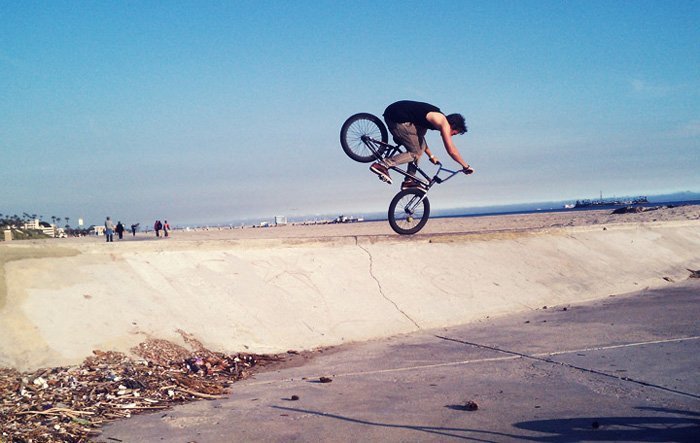 "After Estonia, I went to Phoenix, Arizona for a Shadow trip with Lahsaan, Seth, and Ben. Hung out and road for a week and then headed to California for two weeks to shoot some stuff with Cult and Vans."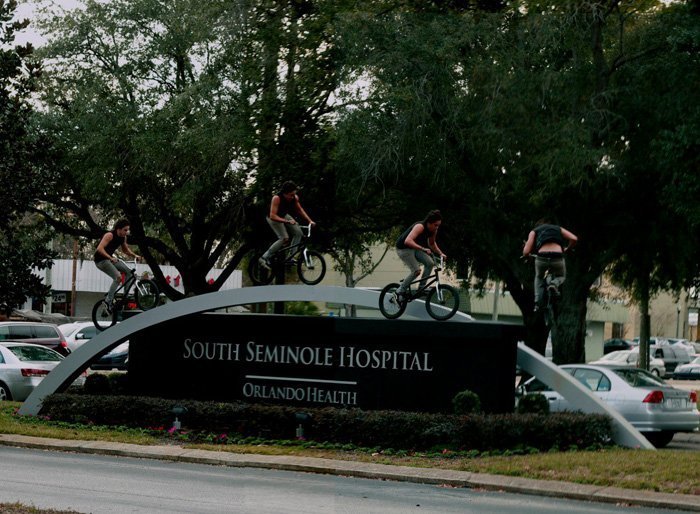 "Other than that, I've just been hanging out and filming."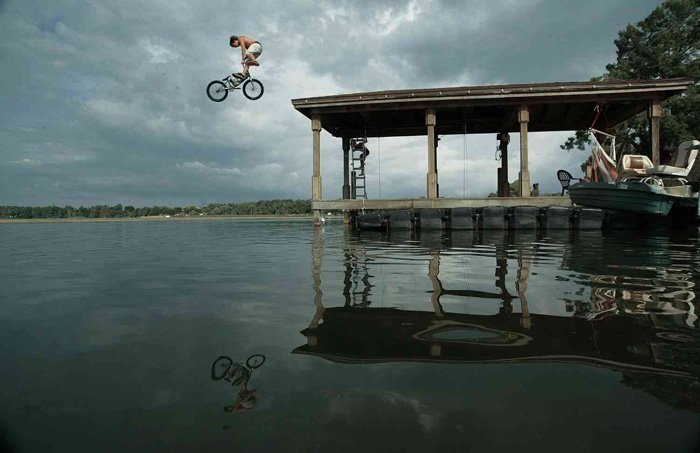 "Lake jumping will NOT be included in any web video. Sorry!"
– Trey Jones


Trey's Pro Team edit in case you missed it.