Update from the Road: Atlanta
Simone Barraco and Johnny Devlin
All these photos and more can be seen first on our Instagram @TheShadowConspiracy!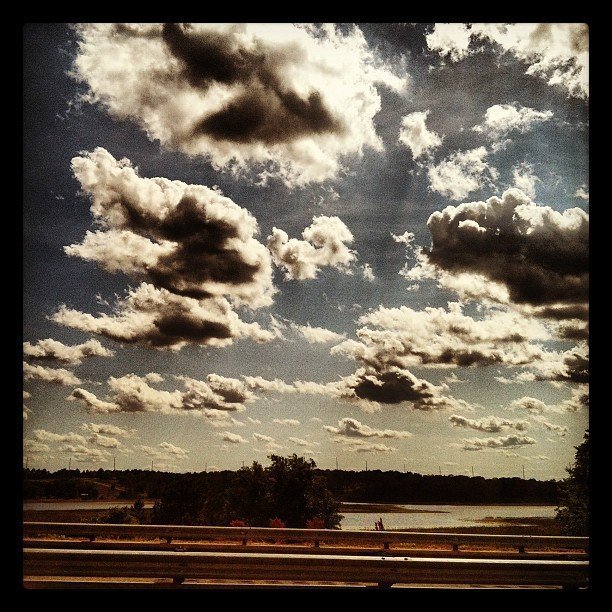 Hitting the open road from Orlando to Atlanta.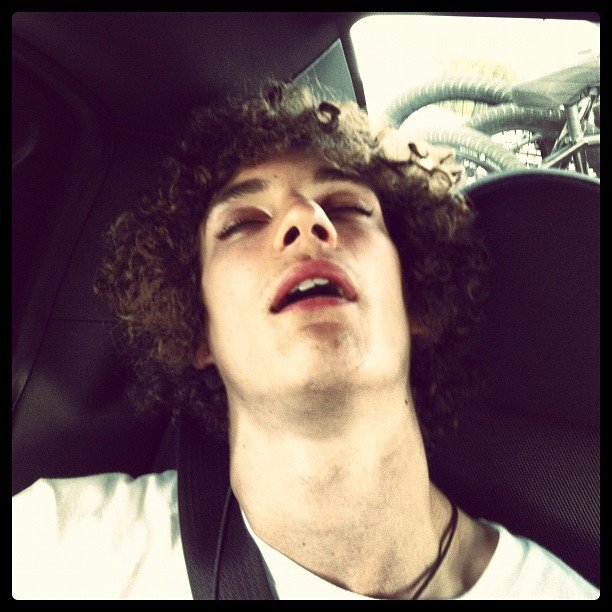 This was Simone for pretty much the entire 6 hour drive.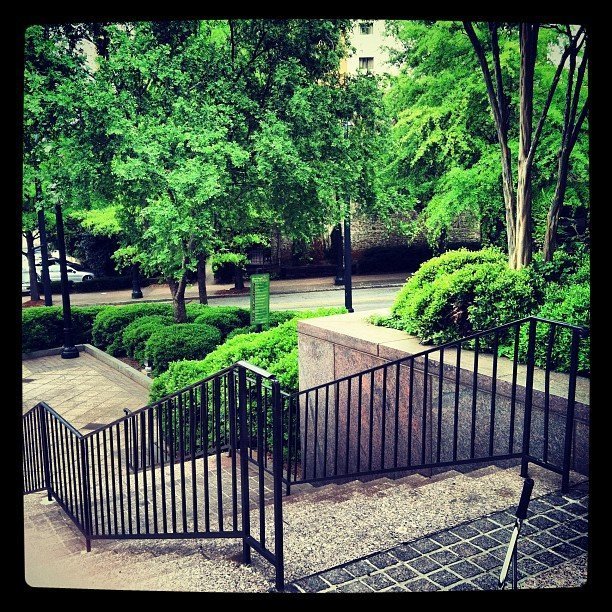 The infamous Colin Winkleman rail from the System video was right by our motel.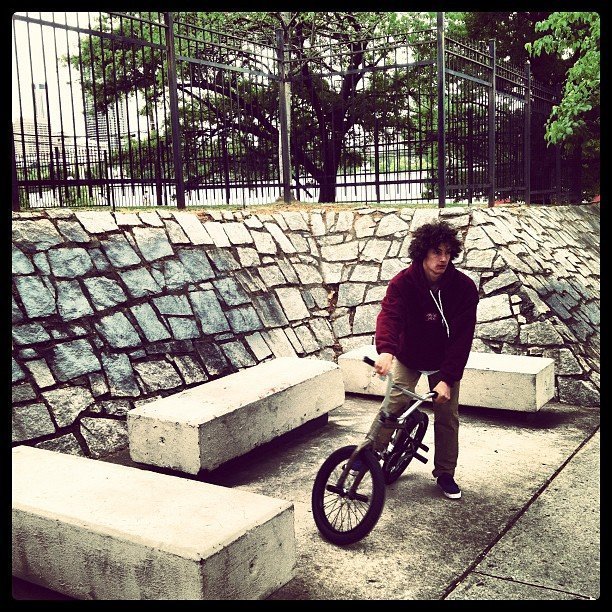 Atlanta has some of the most unique spots I've ever seen.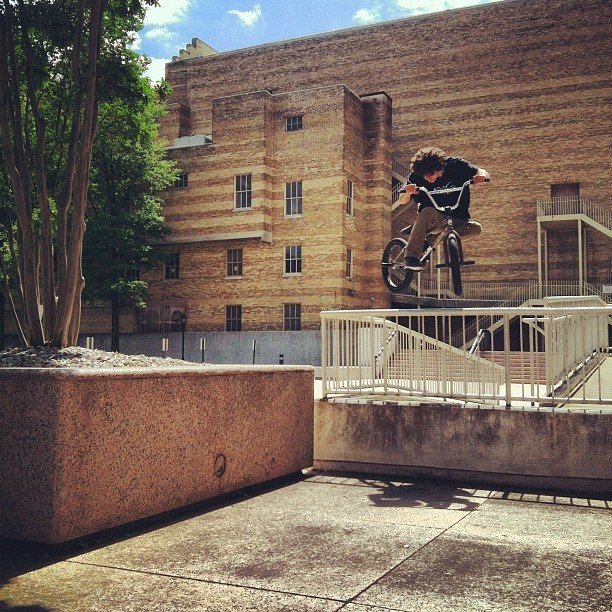 Simone with his first ever rail hop. Check the steeze on that leg!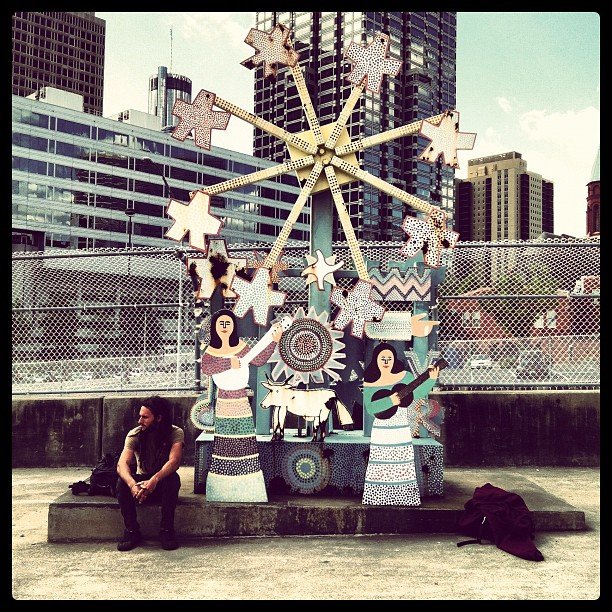 Johnny Devlin at the warm up spot.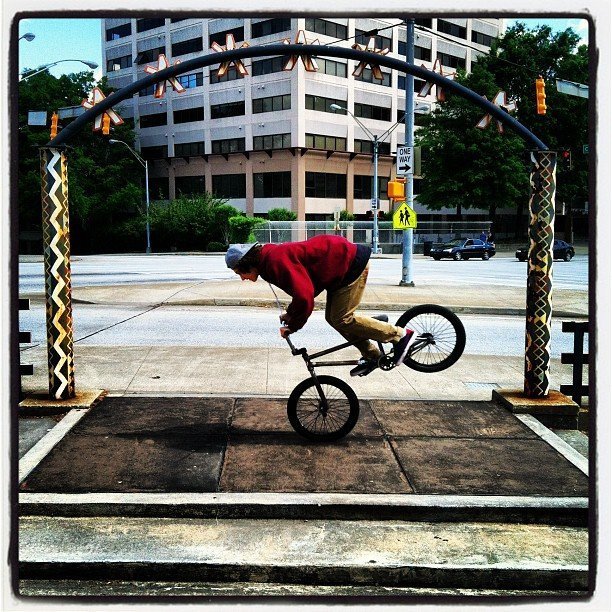 Gotta love symmetry.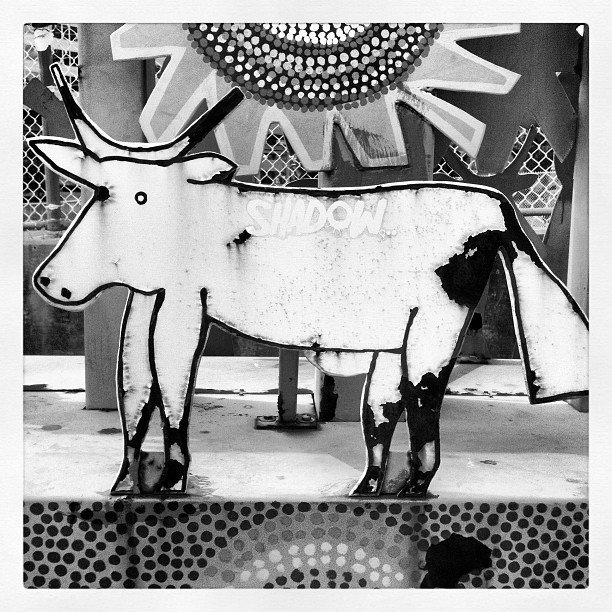 El Toro spreading the love.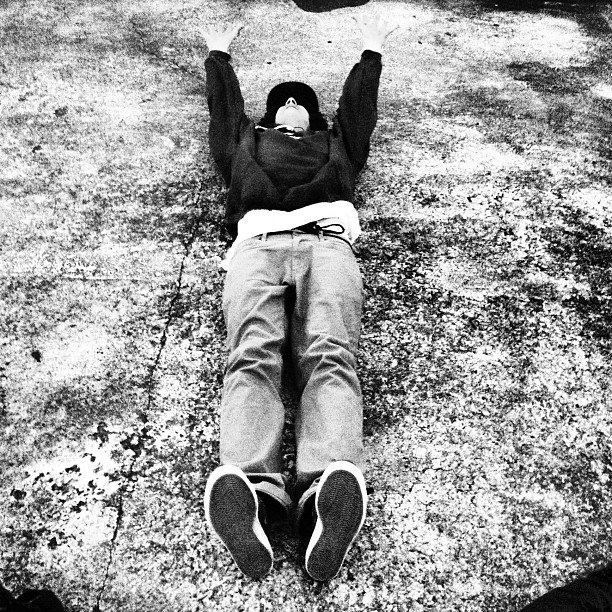 Simone stretching it out before laying down the hammers.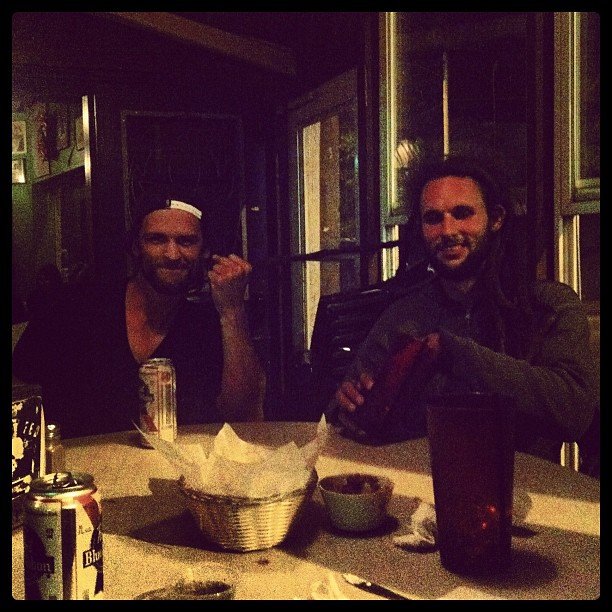 Old friends reunited at El Myr. Talem Cowart and Johnny.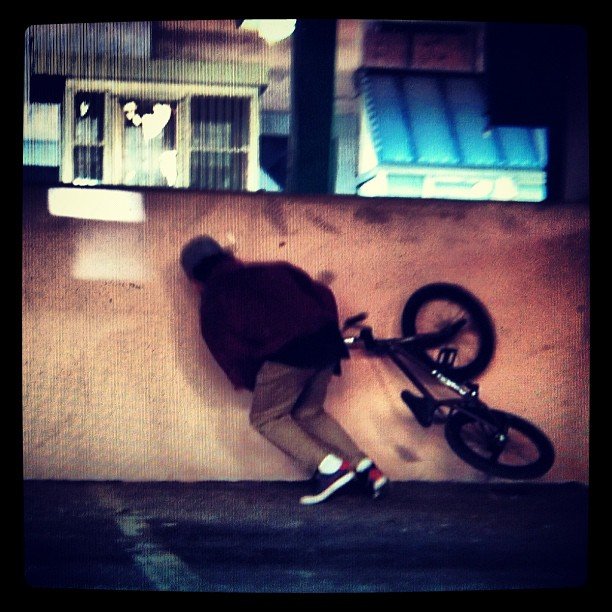 We had a few laughs at this screen grab at an attempt gone wrong.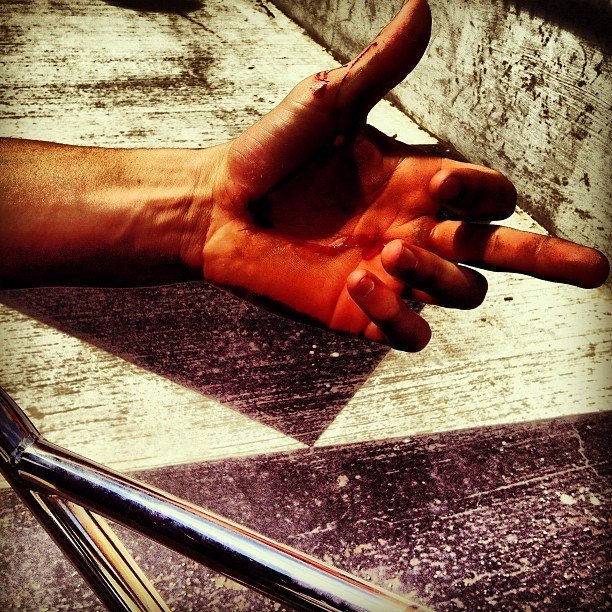 No pain, no gain.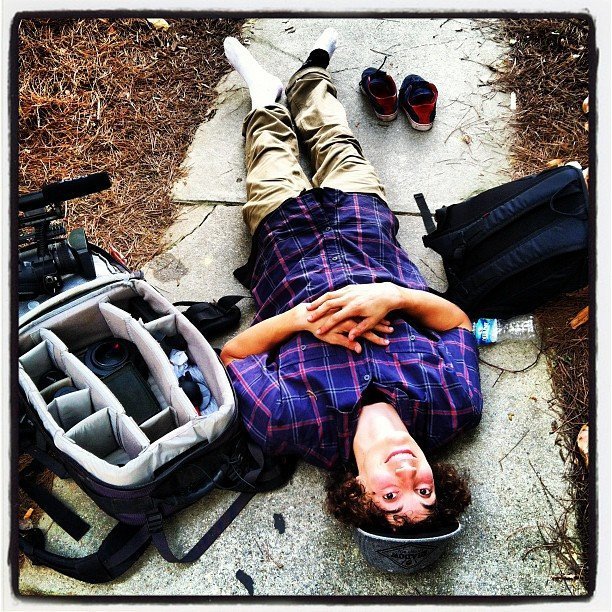 75 non stop attempts at a trick and still smiling. Gotta love Simone.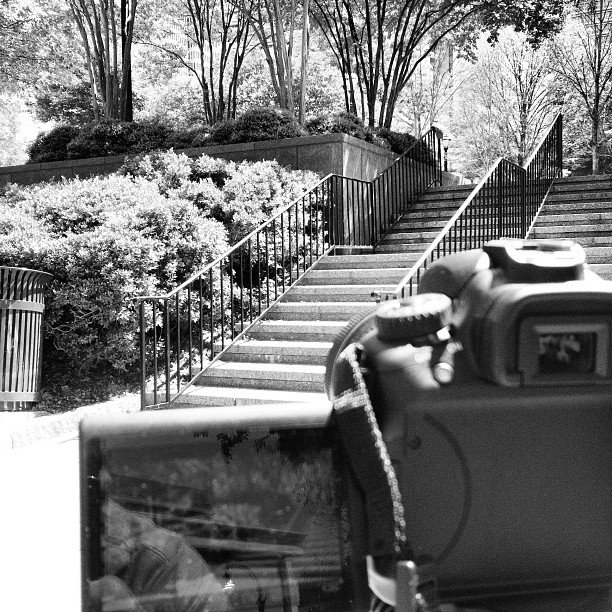 All I'm going to say is Johnny Devlin is back and you're not ready.