Update from the Road
Denver, Colorado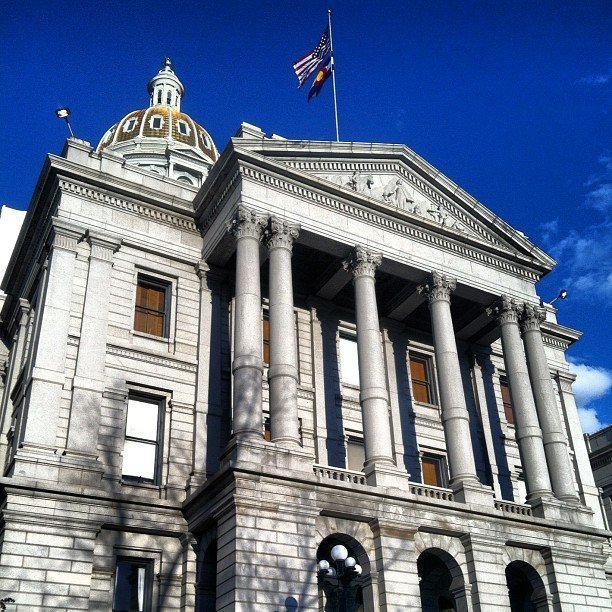 After a quick flight from Atlanta, we made it to Denver!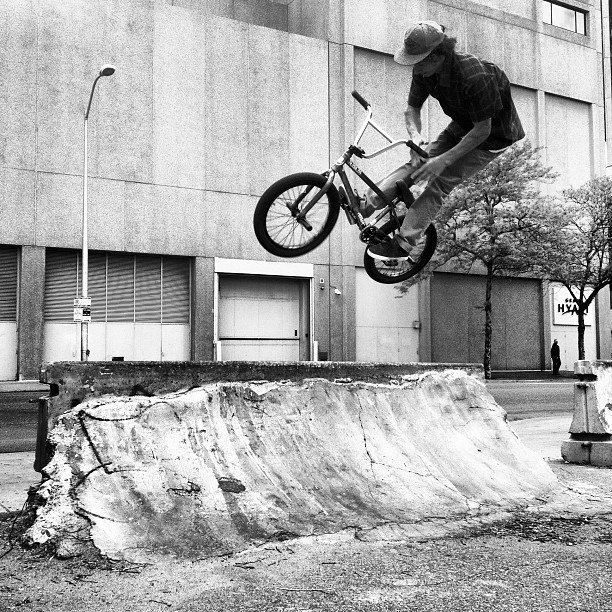 And Simone proceeded to immediately shut it down.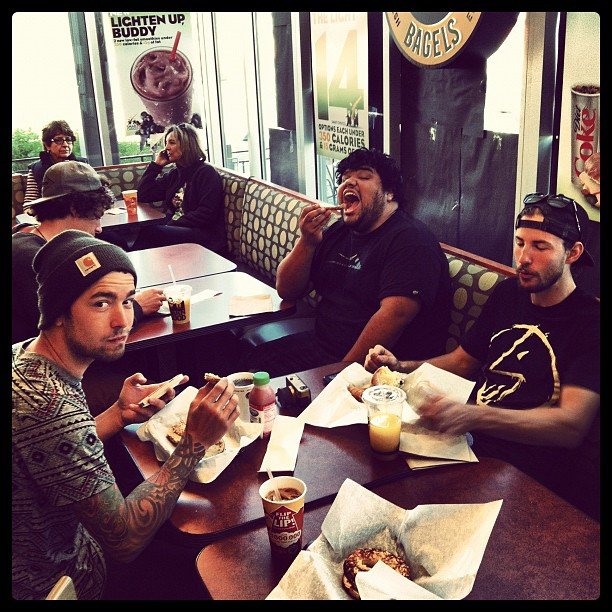 The go to Shadow breakfast, Einstein's Bagels.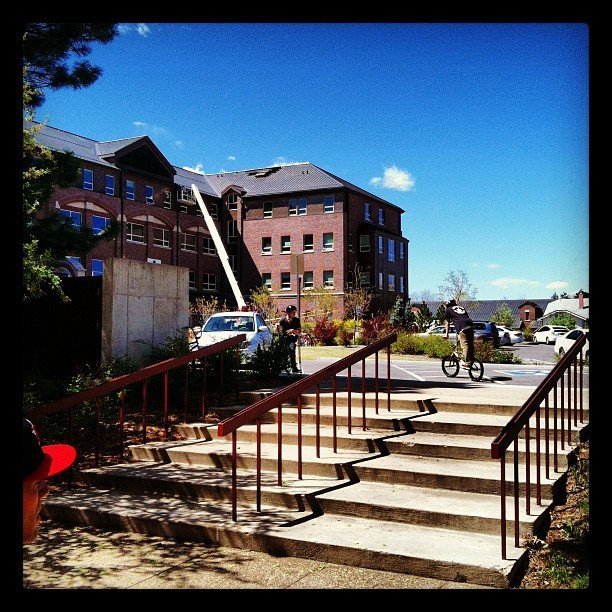 The first spot we encountered were these absolutely perfect rails.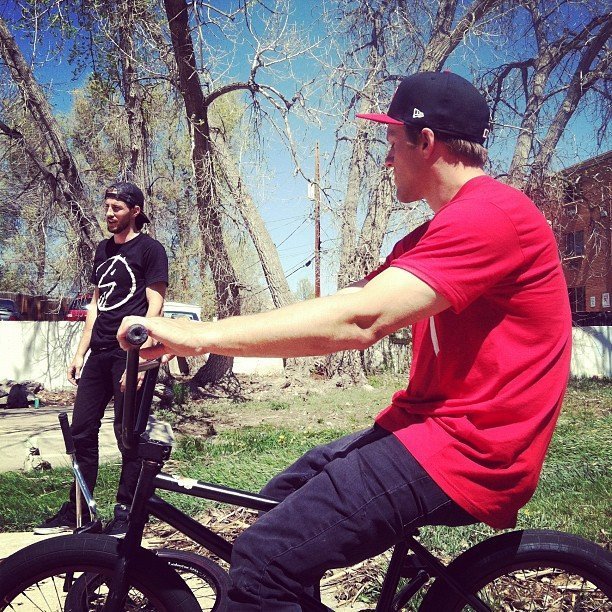 Bahlman with our awesome guide, Dustin Arp.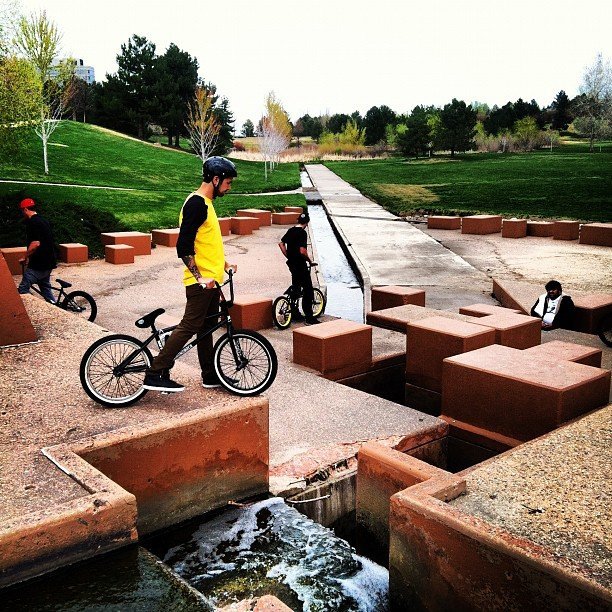 Spots on spots on spots.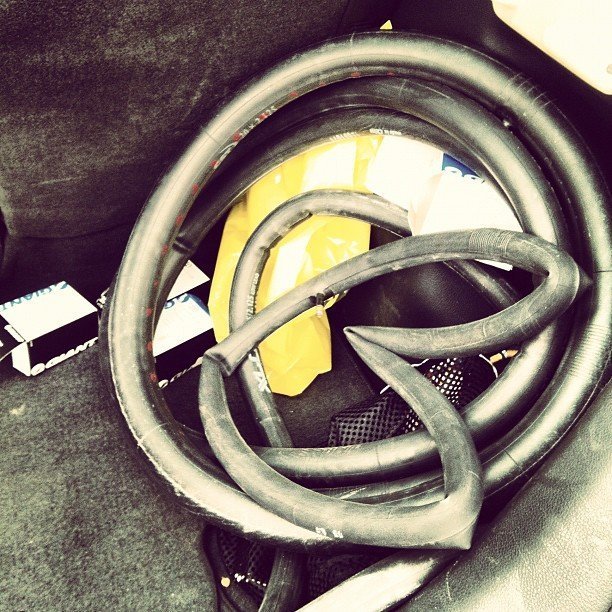 Denver has some of the thorniest grass ever. Look at all those flats.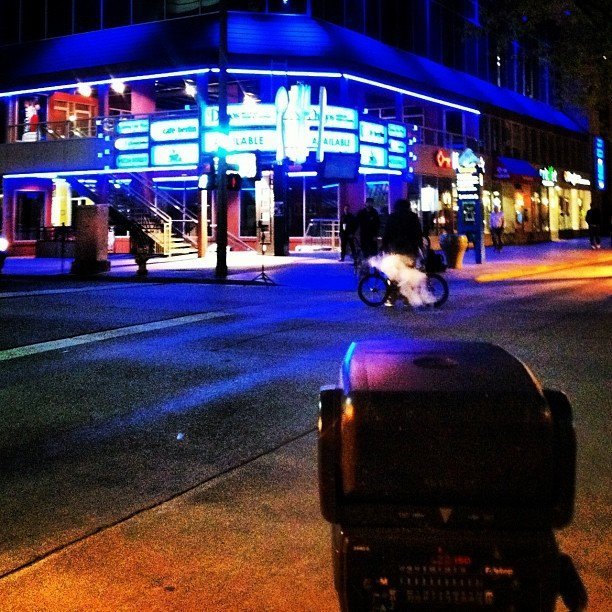 Even at night we managed to find some awesome things. Steamy storm drain.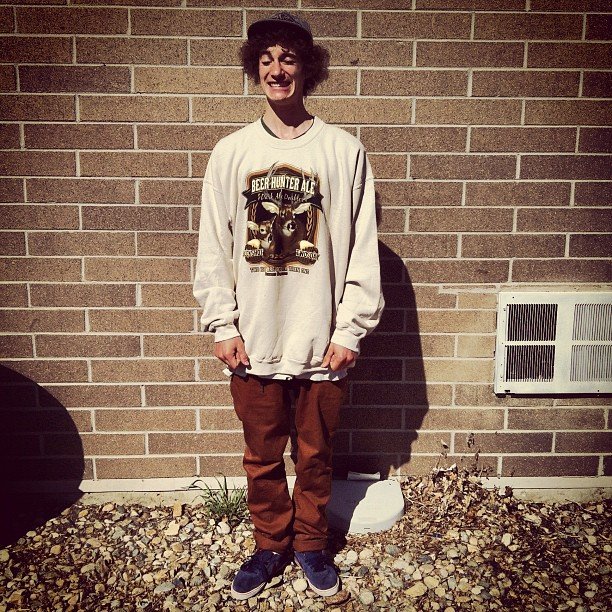 Never seen someone so happy as Simone is with his $3.00 XXXL Sweater from Walmart.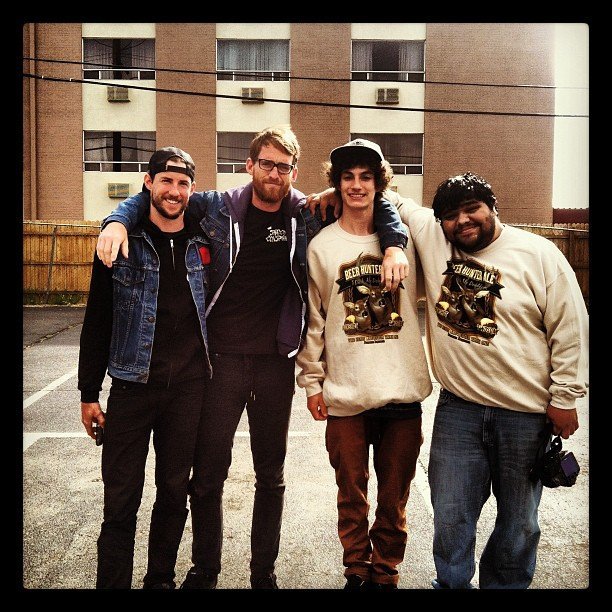 And just as a joke, Tristan got one too. Twins day!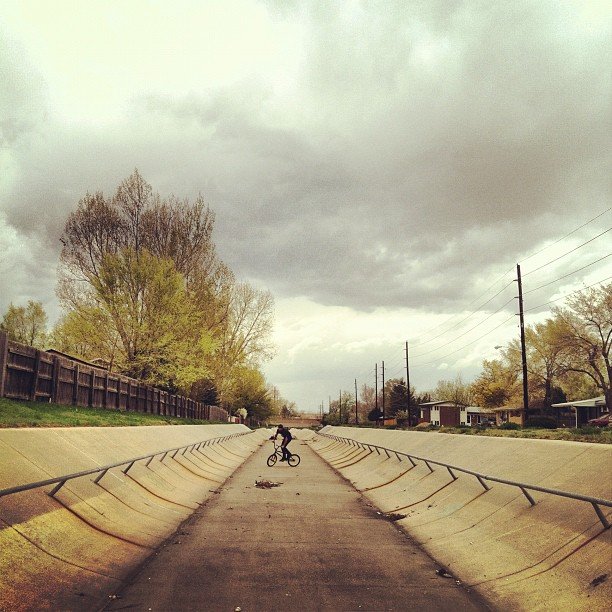 The spots really don't end here. One of the wildest places I've ridden.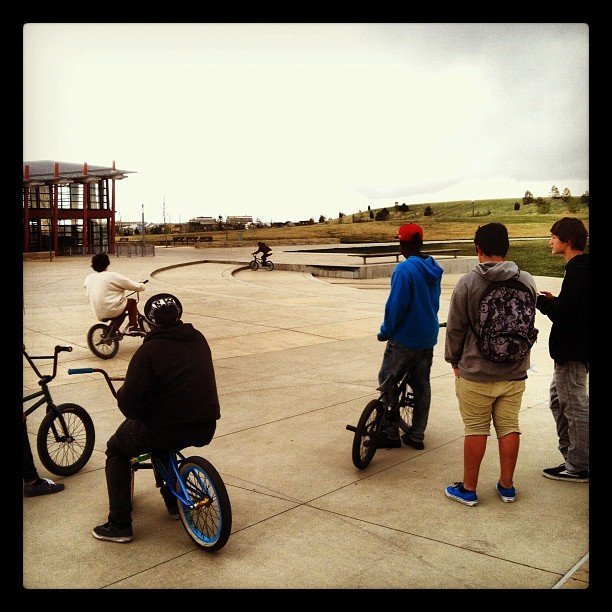 These Shadow fans geeked out hard when they saw Simone riding their local spot.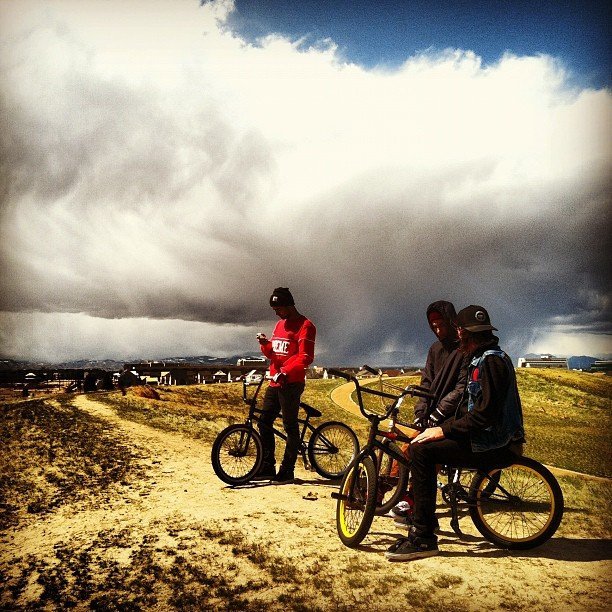 We ran into a bit of weather on the trip. Wind being the worst…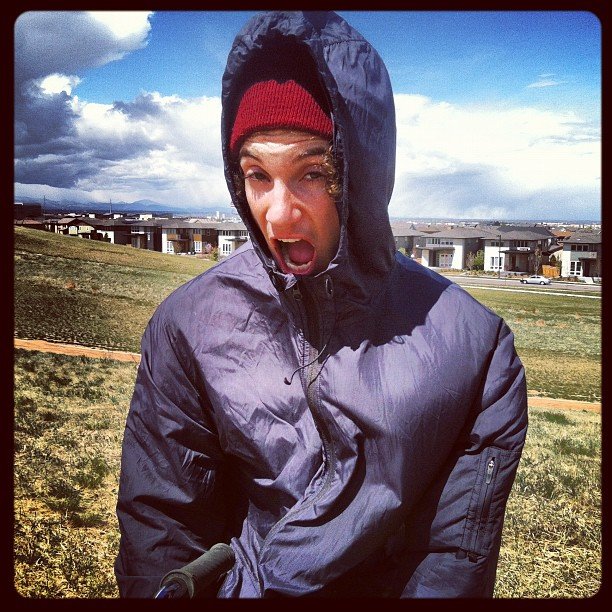 …as you can see here.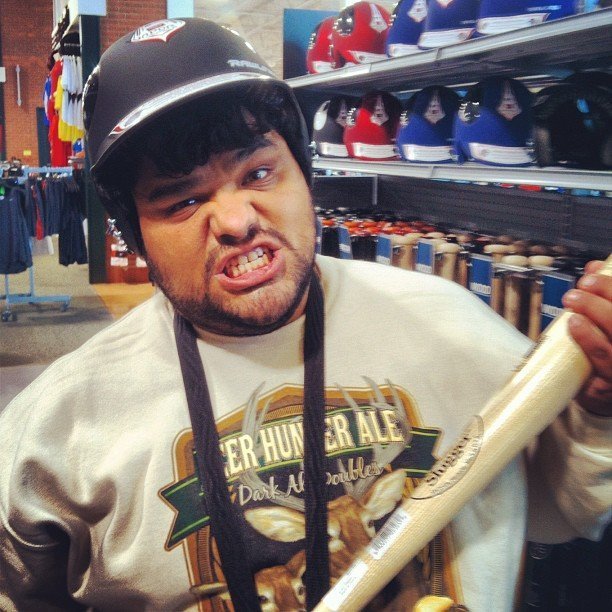 When it got real bad, we headed to Dick's to check out the sporting equipment.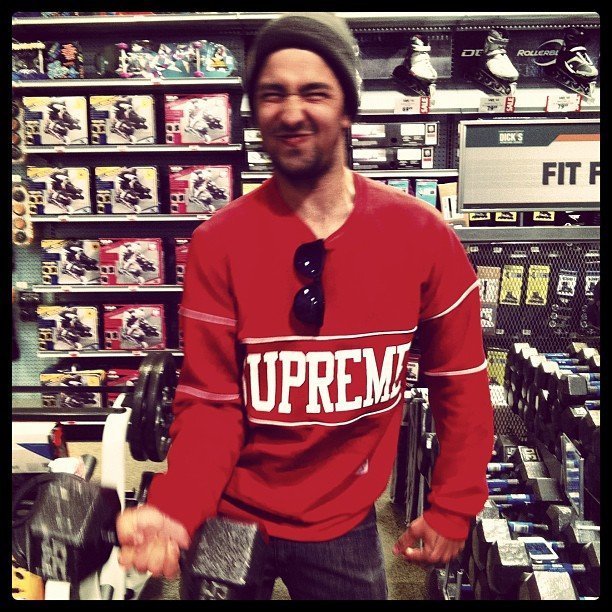 And to watch Ben get shredded.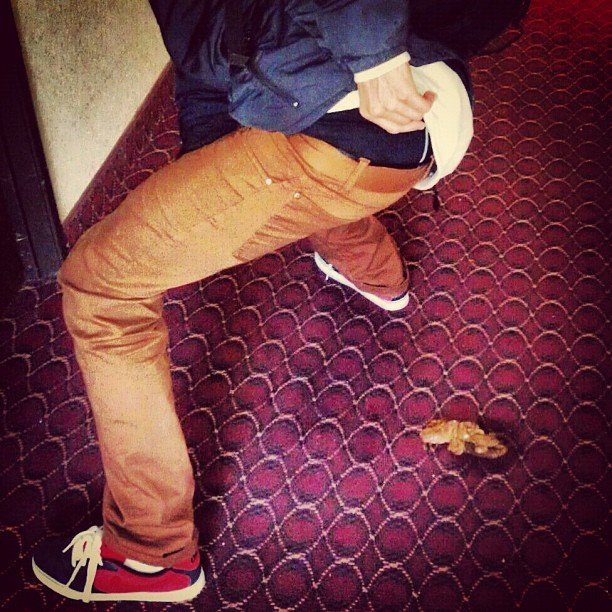 When we got back we found out someone had taken a crap in the hotel hallway.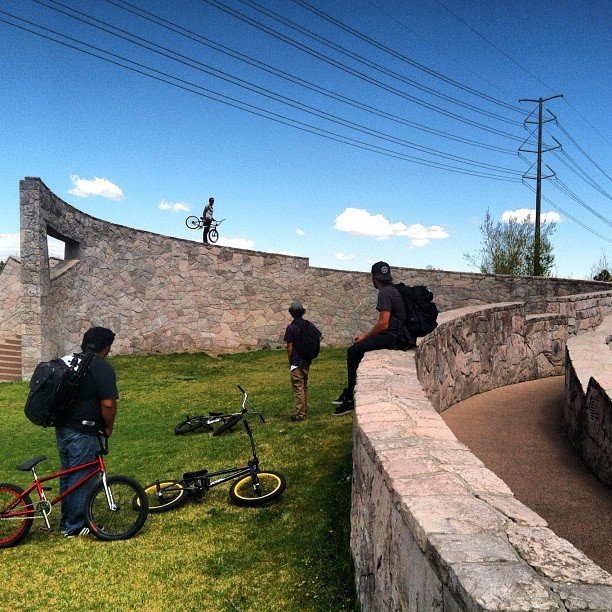 Ben testing his limits.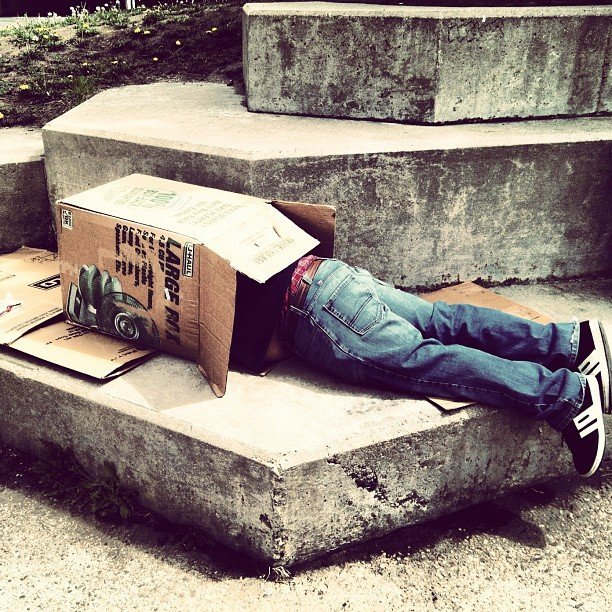 As is Tristan going headfirst into a bum hideout.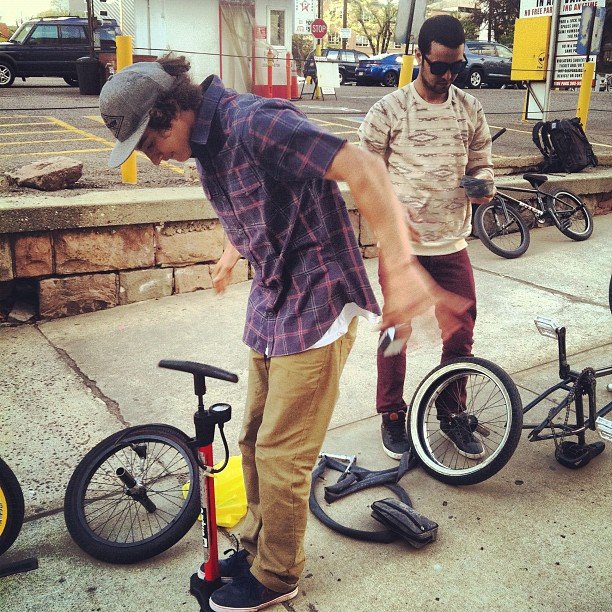 Flats have been so common, Simone started doing tricks while pumping up his tires.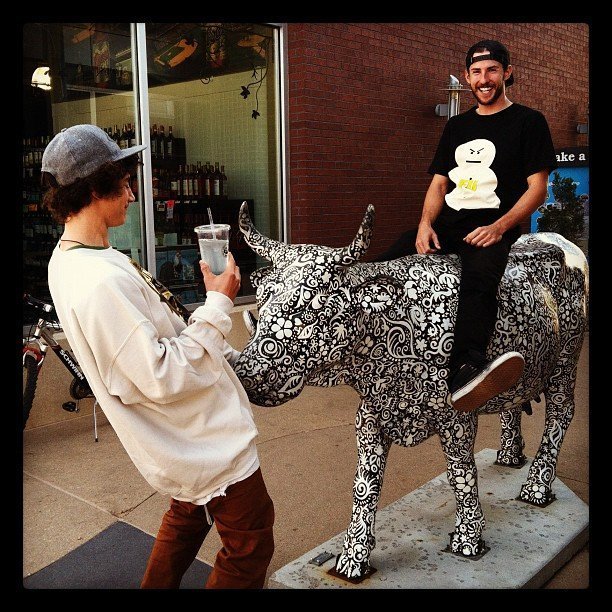 Bahlman and Simone gettin' weird.


Arvada park is absolutely nuts. The whole crew was overwhelmed.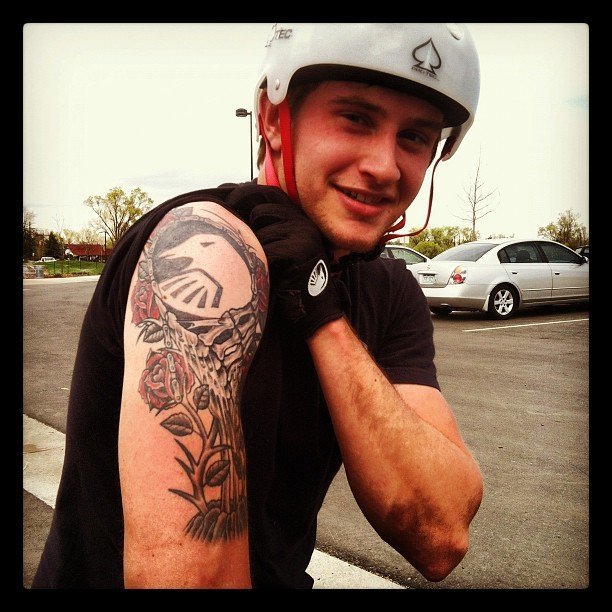 A huge fan of Shadow showed up to the park and let us know he is down for life!