Vultus Jeans
Back in Stock!

The new run of Shadow Vultus jeans come in two washes. The ever popular black…


…and a dialed looking dark grey.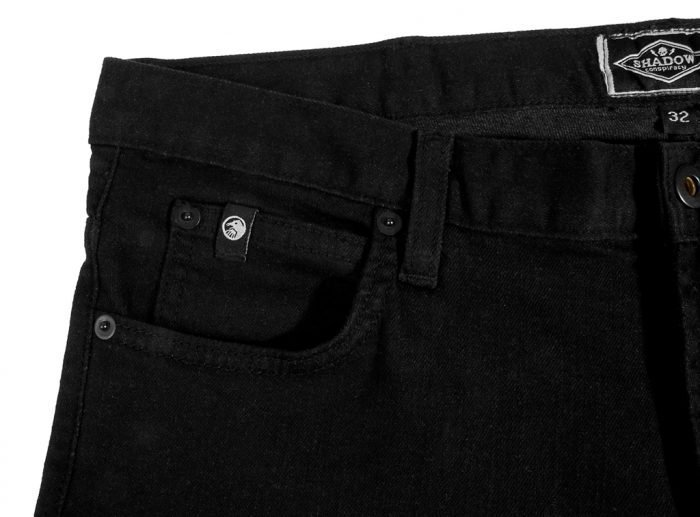 Each pair is hand made in the USA with a 99% cotton / 1% spandex blend.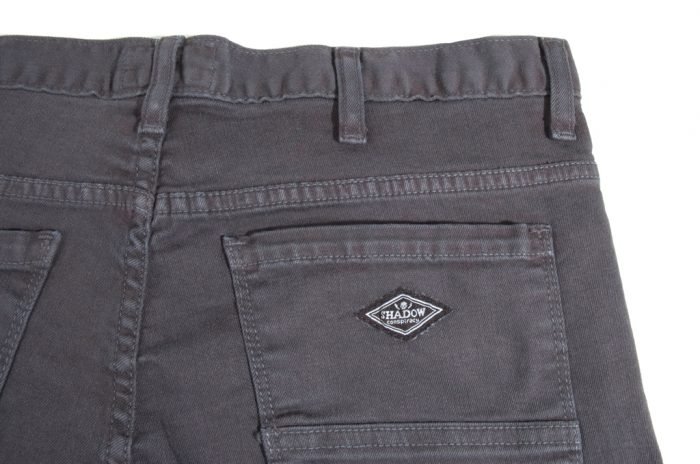 Get yours today from the official Shadow Conspiracy Online Store by clicking here!


Check the chart to see what size fits you best!