Win Paul Ryan's Bike!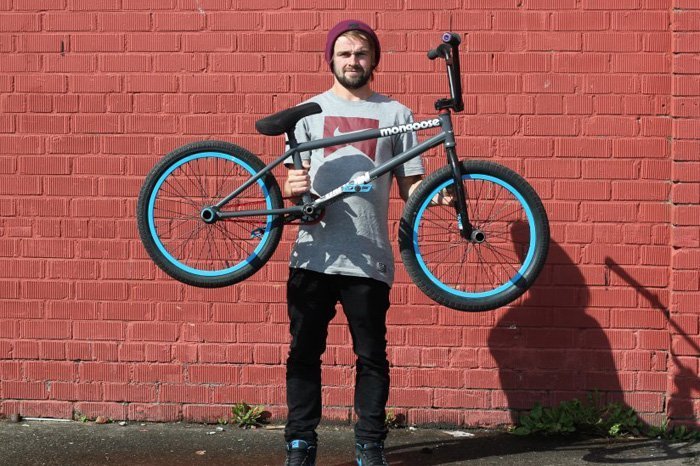 Paul Ryan just built up a whole new bike, so he wants to give his old bike away to one of his fans. Paul absolutely rules at life! Here's how to win straight from Paul…
"OK I got a new bike last week. So who wants to win my old bike? All you have to do is like my page Paul Ryan (bmx) and share this photo and at the end of the month I will pick someone at random to give it to. Also go like the Mongoose Bicycles and The Official Shadow Conspiracy Fan Page"
Start liking & sharing if you want to win! Paul Ryan FTW!