Mark Burnett
TCU Holiday Jam Photos
Mark Burnett was on hand for the TCU Holiday Jam up in New England this past weekend. Nick Jones shot a few photos from the event and we compiled a few of our favorites below. Check this link for the rest of the photos and stay tuned for the edit soon.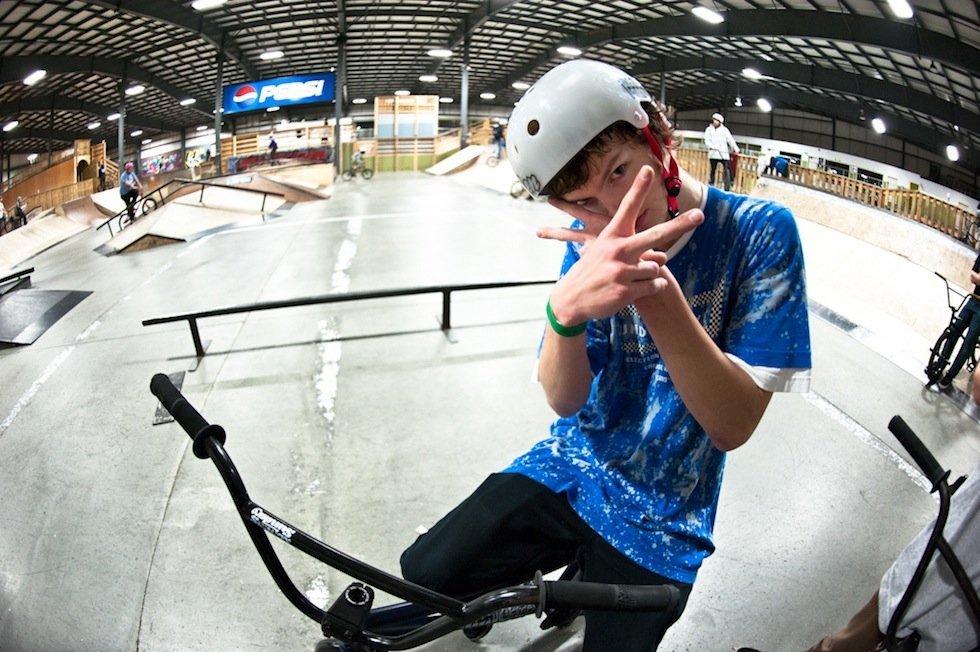 A face only a mother could love.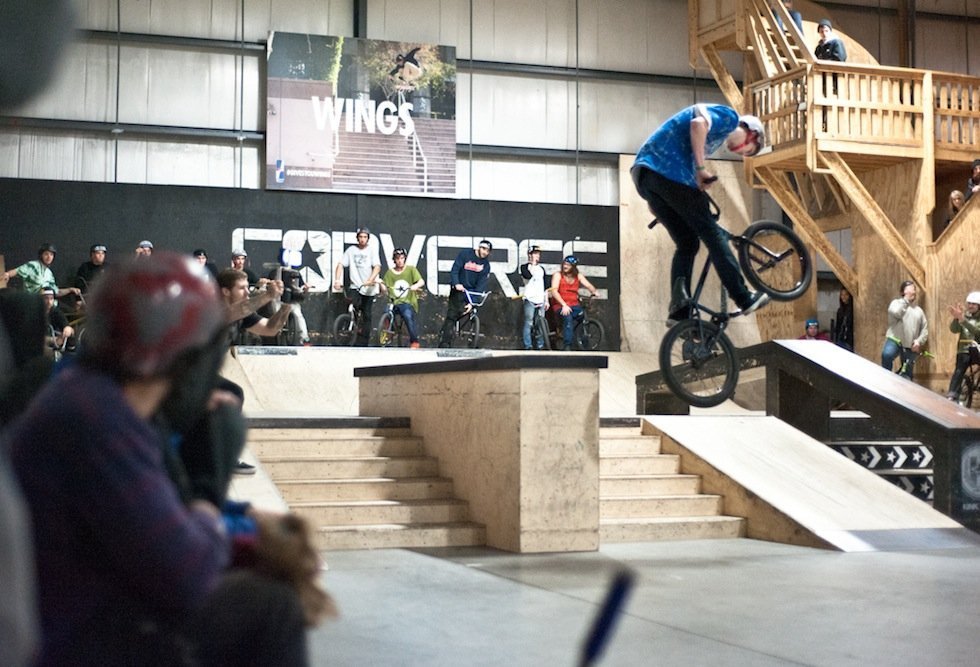 A simple and steezy feeb hard.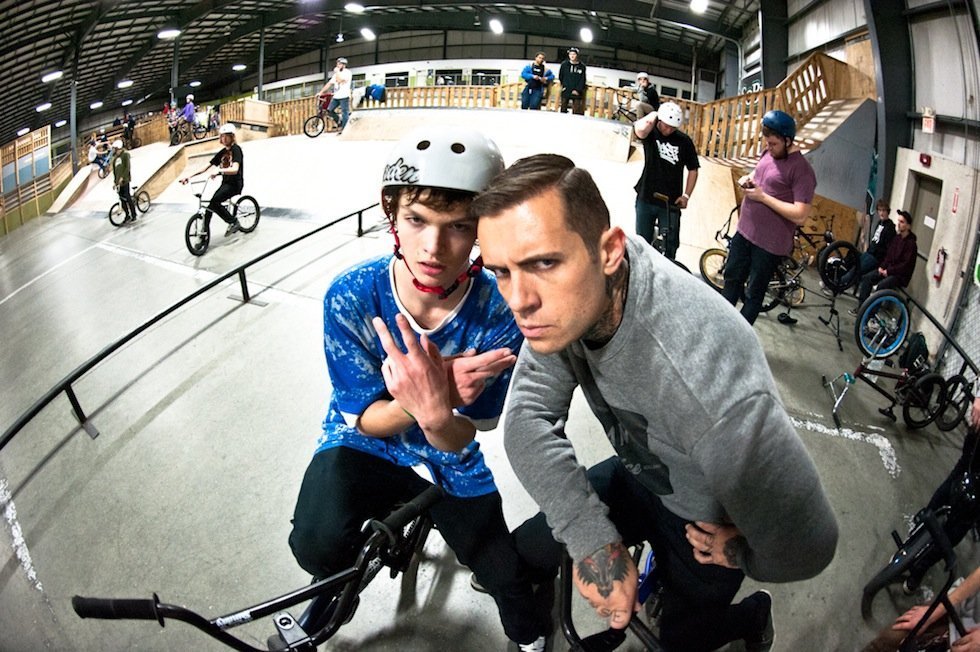 Faces only mothers could love.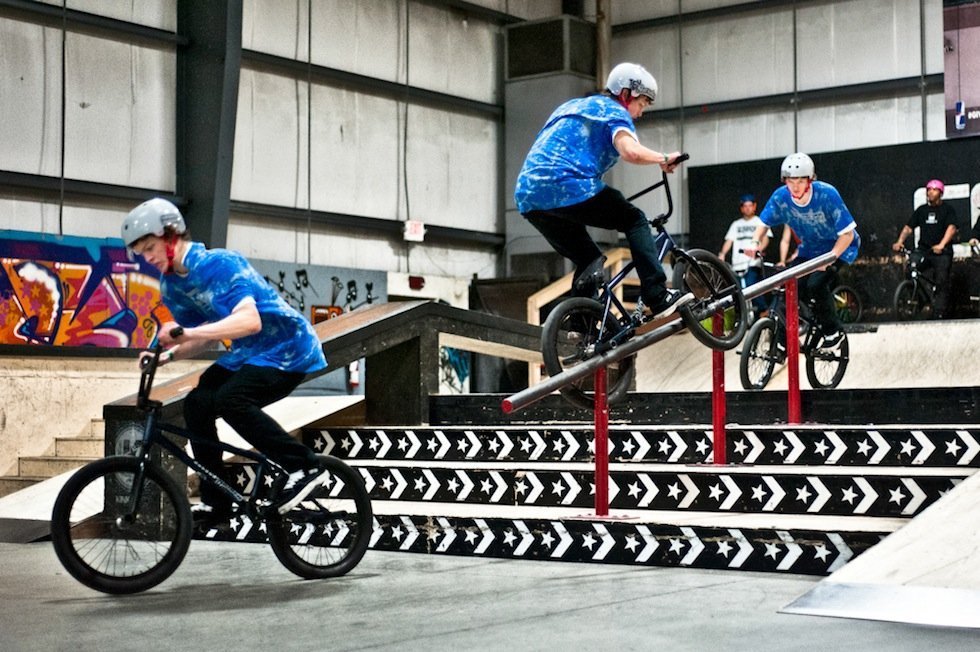 180 Crooks Indian. One of the funnest things on a rail.