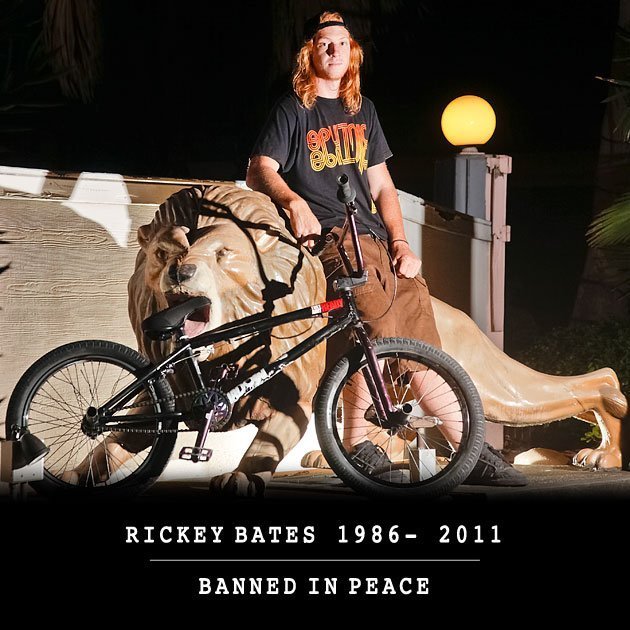 Friends, Riders & Family ?
This past Tuesday, the Casselberry community was rocked by the news that our own Rickey Bates passed away from injuries obtained in an automobile accident outside of Phoenix, Arizona.
To celebrate the life & good times of Rickey, we invite you to join the Sparky?s family for a viewing at the Baldwin Fairchild Funeral Home, located at 994 East Altamonte Dr. in Altamonte Springs, Florida on Monday September 26th from 2pm – 4pm and 6:30pm – 9pm. We welcome those in attendance to share your thoughts & memories of Rickey.
Services will held 11am on Tuesday September 27th at St. Augustine Church, located at 375 North Sunset Drive in Casselberry. The procession will stop by 71 North for a moment of reflection and then proceed to the cemetery.