Drew Bezanson and Ali Whitton
Red Bull Empire of Dirt

More BMX Videos
Check out MPORA's coverage of the event with Drew and Ali.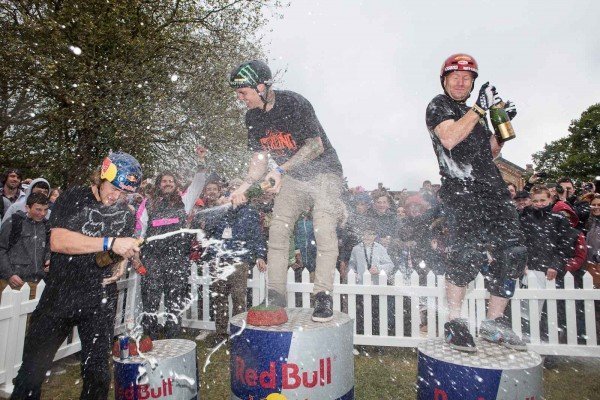 Drew celebrating getting 3rd place like Dale Earnhardt back in the day.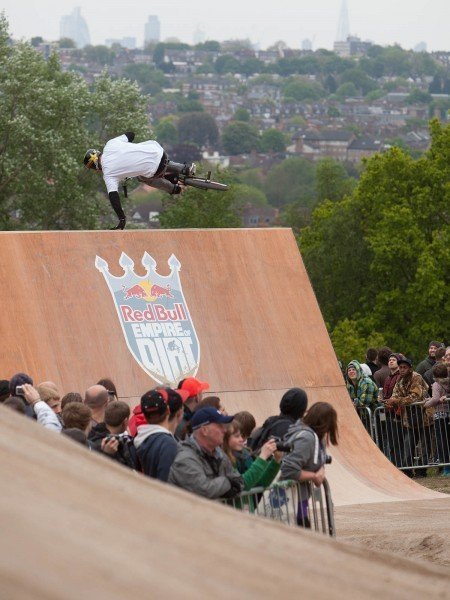 Ali laying down a handplant on the man sized spine. This course looked so good.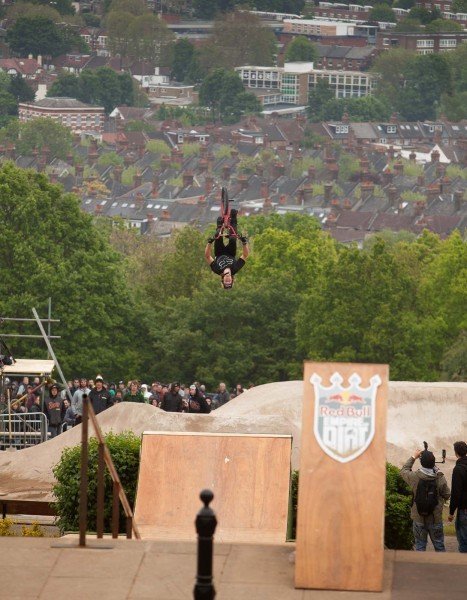 Flipping the ski jump is probably the EASIEST thing Drew did all weekend.