Simone Barraco
DIG BMX Bike Check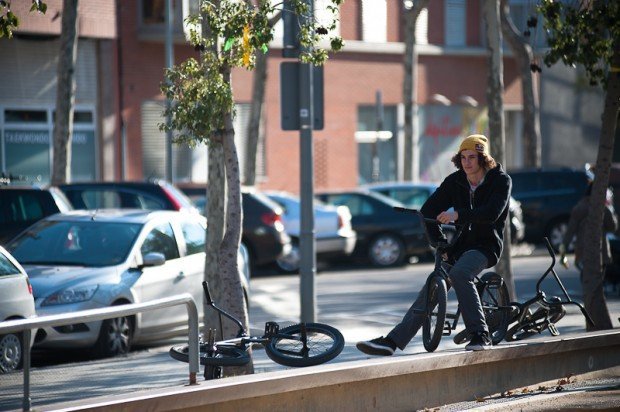 Simone chilling as always in Barcelona while stacking clips for an insane Nike edit.
Click any of the pictures to check out the full run down over on the DIG BMX site.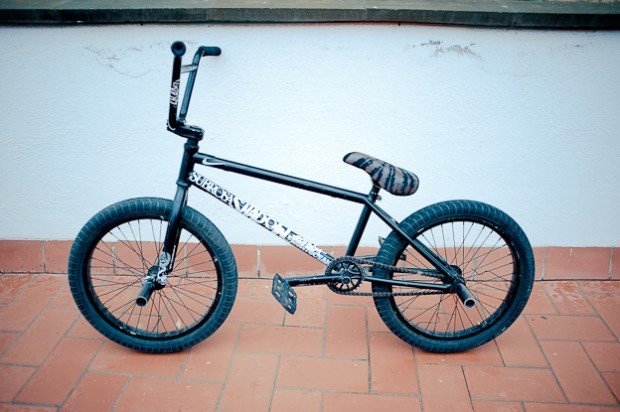 Definitely feeling the full downtube sticker collage. Shadow shinin'.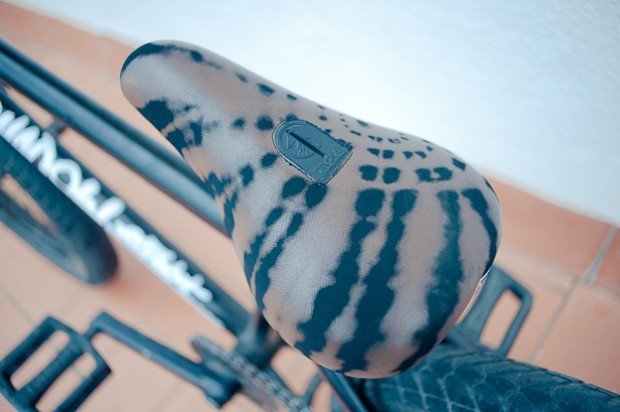 Simone's signature mid Penumbra series seat in brown. Available now!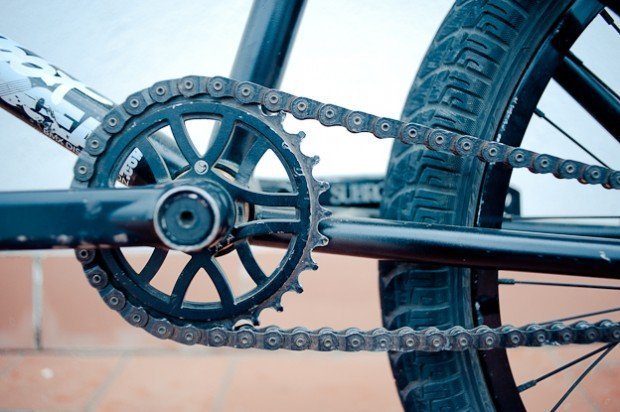 Interlock V2 and the tried and true Ravager sprocket in 28t. Accept no substitutes.