Update from the Road
Shadow x Vans Trip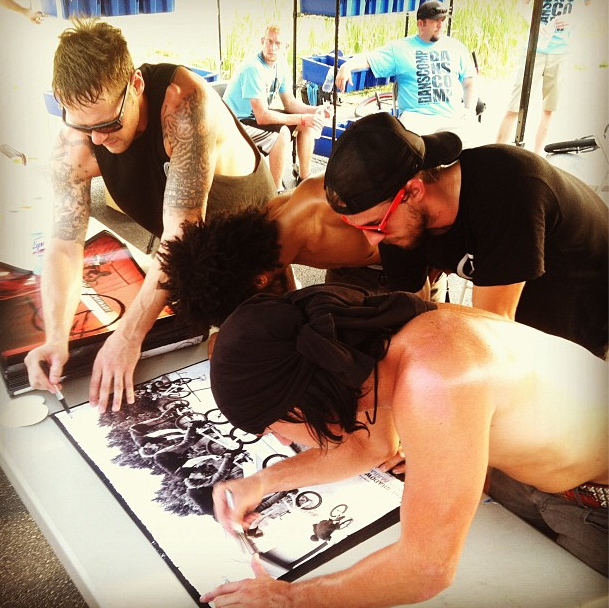 The Crew signing some autographs for the kiddies at Dan's Comp.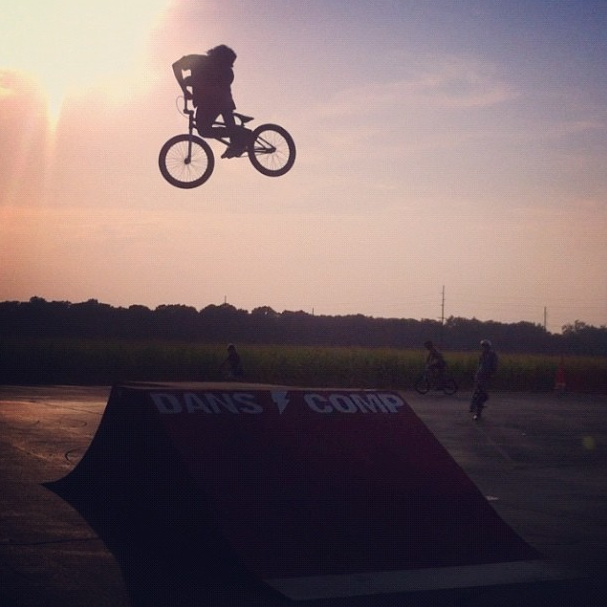 Trey Jones getting sideways over the box jump at Dan's.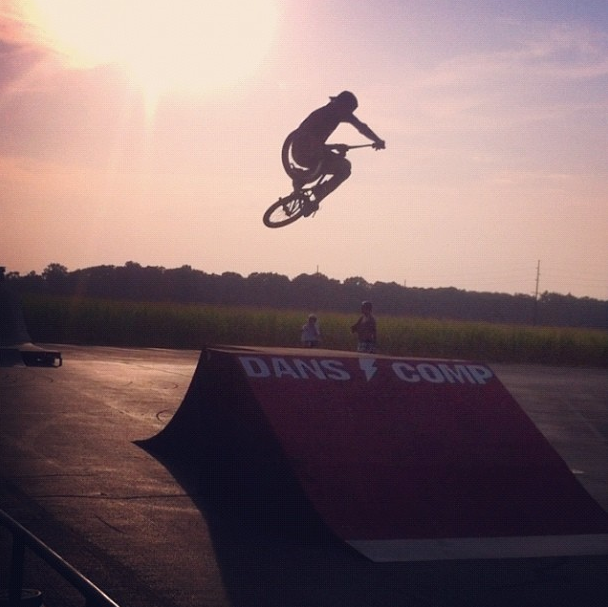 Eric Bahlman laying it flat.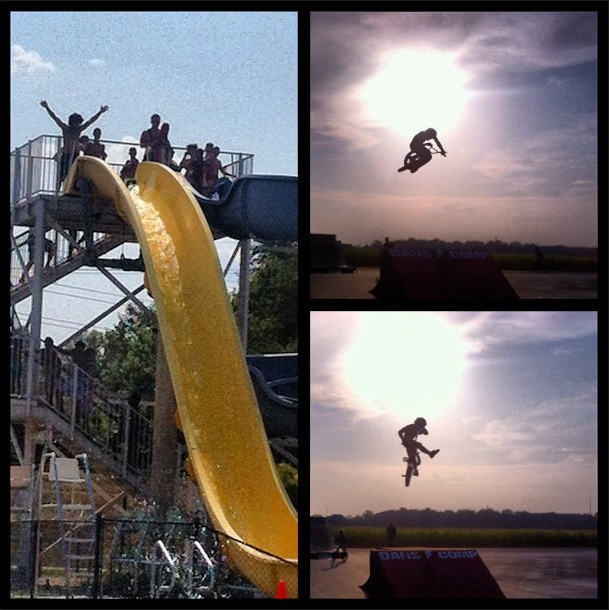 Lahsaan Kobza is the king of the water park. And the box jump.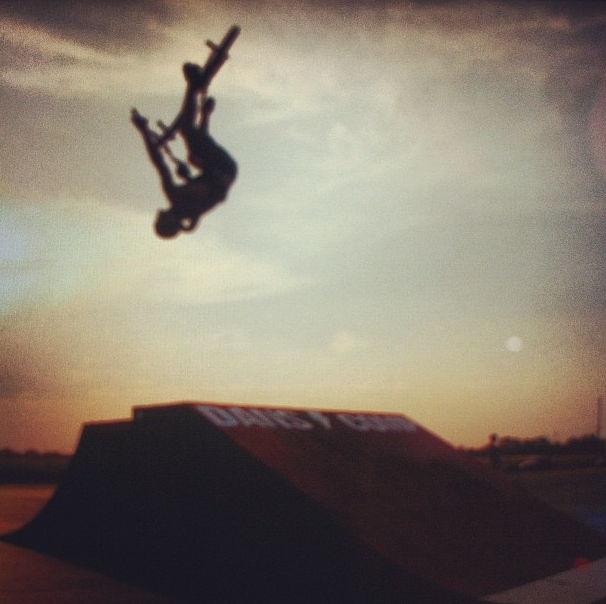 Alistair going upside down with the official crowdpleaser of BMX.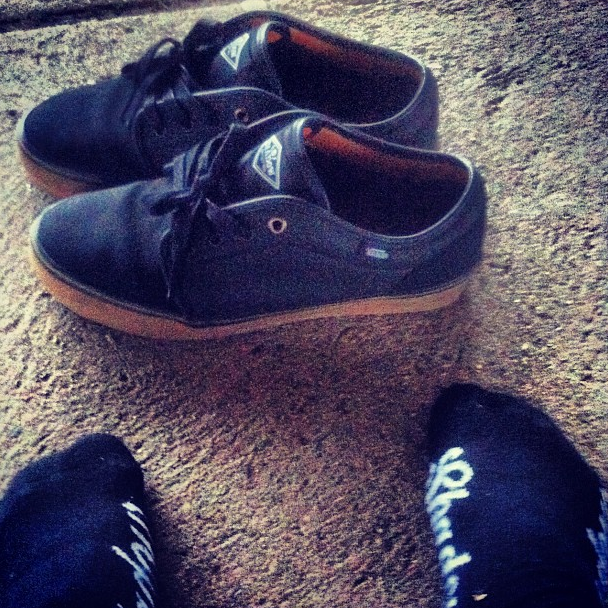 The whole reason we are here. The sickest shoes ever!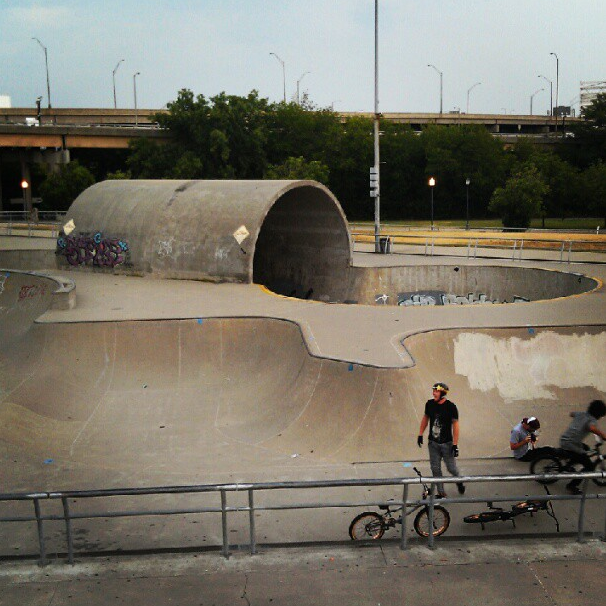 Trying to clip up at Louisville before it started dumping rain.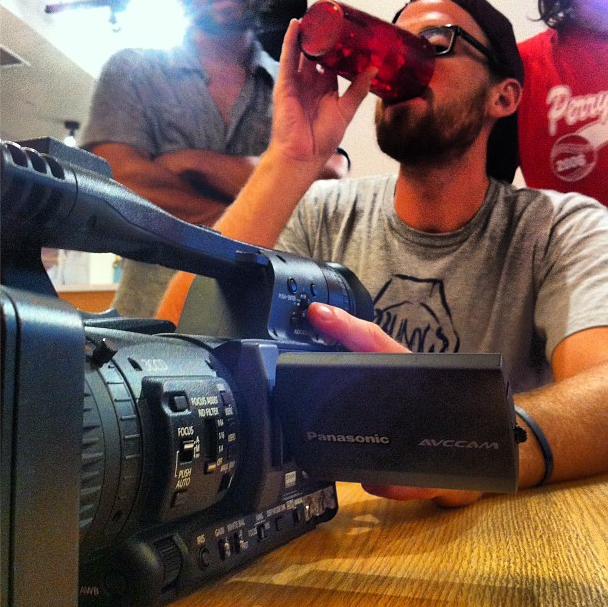 Checking out what we have so far during a quick lunch break.
Follow @theshadowconspiracy, @treyjonesucks, @lahsaankobza, @alistair13, and @ericbahlman on instagram to stay up to date with everything The Shadow Conspiracy.